44 – Lounge Jazz Vocals
CREATE YOUR IN STORE RADIO NOW
Try it for free 30 days.
Try the service for the first month for free and cancel when you want in one click.
TRY IT FOR FREE
30 DAYS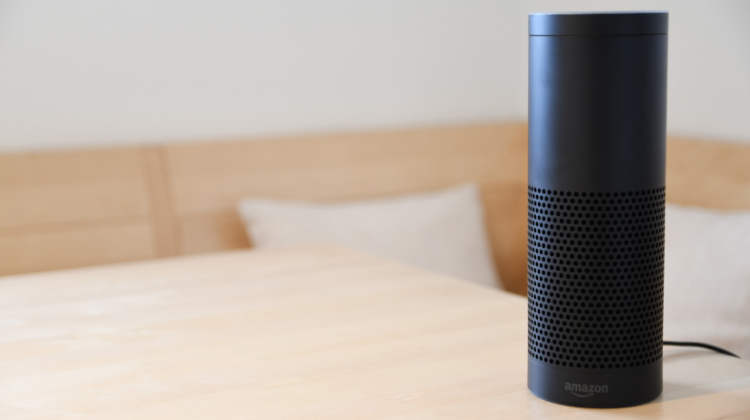 Check out the playlists Food and Drink
It's (NOT) always the same music.
Listen to the music samples!
Our music designers and music lovers are constantly at work to update the music moods.
Discover all the moods
Discover others available music moods.
Make your brand radio, choose from the available music moods.
There is a music solution for everyone.