In-store radio for beauty center
The best experience for your clients.
The background music in a beauty center or in a beauty farm helps to relax guests, better if the songs will be easy listening and not too short.
It's possible create a great experience for your customers choosing the right music and designing audio promotions choosing the appropriate voice.
Music can increase the sales from 2% to 10%.
Studies have shown that a music mood with songs wich are known helps to entertain the waiting customers.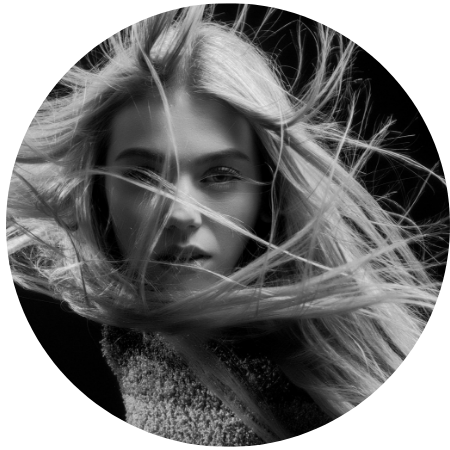 The right music for your beauty center
Music is on your side to help you do great business
With Radio In Store service you can choose through more than 120 moods designed for companies, constantly updated and the right communications for your brand.
Listen to the music demos for beauty center made by our music and marketing experts.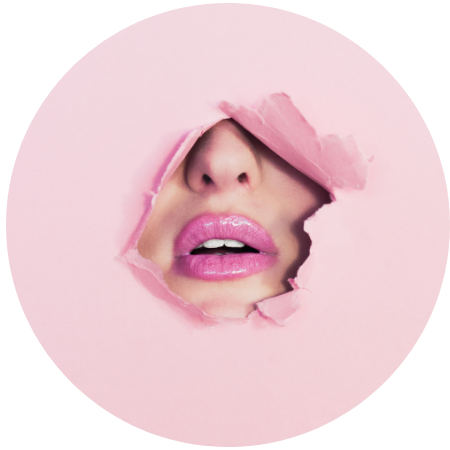 REGISTER NOW
30-Days Free Trial
The first month is free, try it! After that it's just starting from €9,99/month.
You can cancel your online subscription when you want.