Music for clinics.
The main aim of the music in a clinic is make a relaxed atmosphere and create privacy.
Free trial
30 days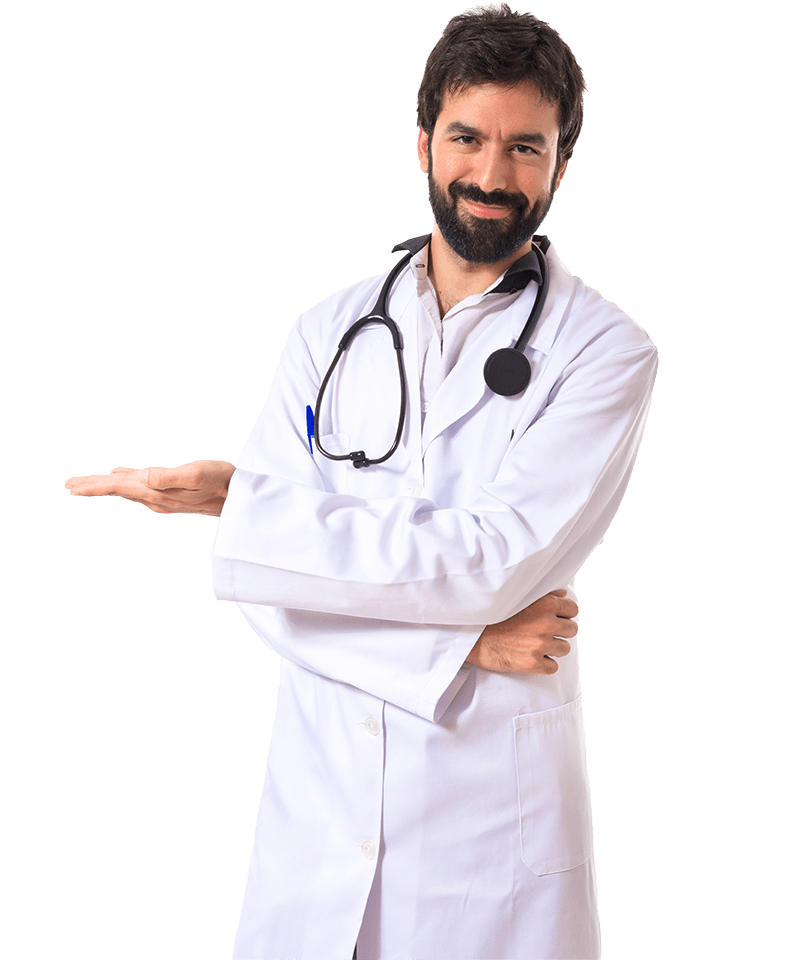 Personalized radio for clinics.
The best experience for you and your patients.
It's important choose the correct music to relax and inform the patients with the right music and audio content.
Working in the health care area our goal is enhance the experience of the patients.
In that case the music of the in-store radio must be enjoyable and easy listening.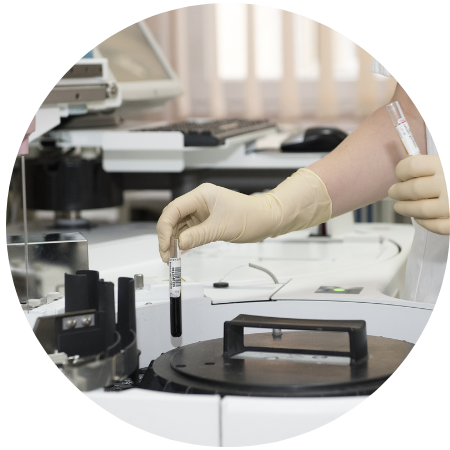 The right radio for a clinic
Through the music we can help to break down the psychological barriers due to a medical enviroment designing a relaxing music mood.
It's important create:
a relaxing atmosphere
privacy, adjusting the correct volume
education and information with audio content
the correct feeling to receive positive feedbacks
Listen to the music demos for clinics made by our music and marketing experts.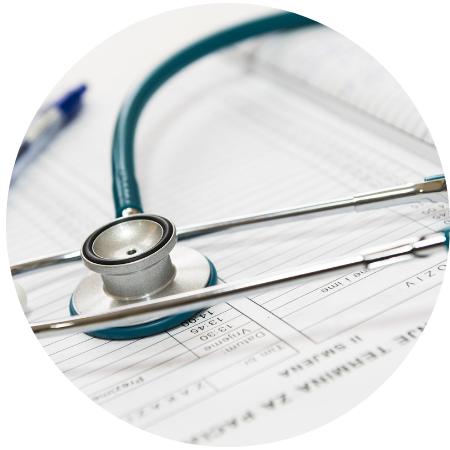 Your custom radio for clinics
Finally thanks to Radio In Store you can have your custom radio for your clinic.
By the dashboard you'll be able to choose hundreds of music moods to add at your radio, so your clients will listen the right music in different moments of the day.
You need just 30 seconds to create your account and start to play your radio on every mobile device and desktop, Windows, iOS or Android.
You can try the radio for your clinic for free for a month long and then choose the service and the price for your needs.
CLICK TO LISTEN TO OUR PROPOSAL DESIGNED FOR CLINICS AND MEDICAL CENTERS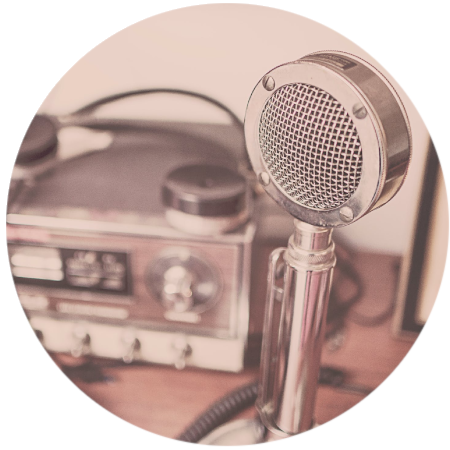 REGISTER NOW
30-Days Free Trial
The first month is free, try it! After that it's just starting from €9,99/month.
You can cancel your online subscription when you want.