Music for the clinic.
The main target of music in a clinic is to relax and create privacy.
Free trial
30 days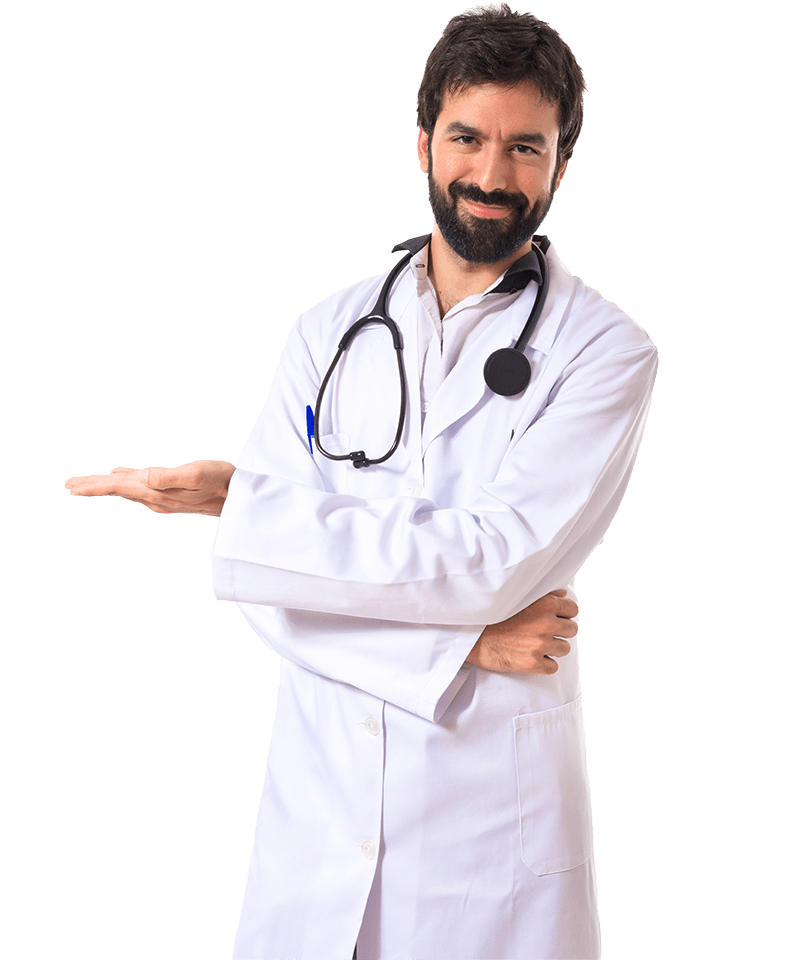 CUSTOMIZED RADIO FOR CLINICS
The best experience for your customers.
In a particular context such as that of health care, it is necessary to carefully study the musical choices and design commercial audio releases in order to inform and relax clients / patients.
When we work in the personal services sector, as in the case of a dentist, of a Clinic or a Medical Center, our target will be to improve the customer experience.
In this case the songs of our in-store radio will have to be long, pleasant to listen to, relaxing and not too demanding.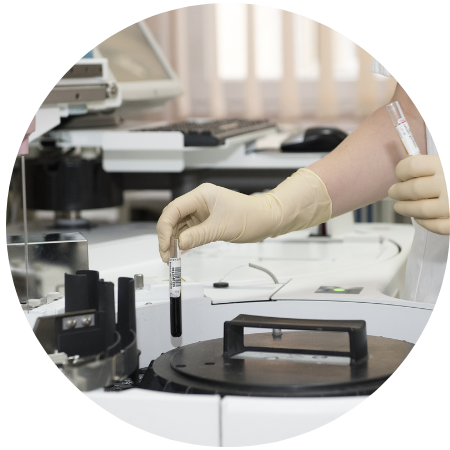 The right radio for your clinic
The psychological barriers in an environment linked to health or in any case health more generally, come down only by designing an extremely engaging reception system.
You can start immediately by designing a sound environment that relaxes your customers.
It is therefore necessary to create:
a relaxing environment with adequate music
privacy through the music proposed to a correct volume
information through press releases
a context that leads to positive feedback (loyalty)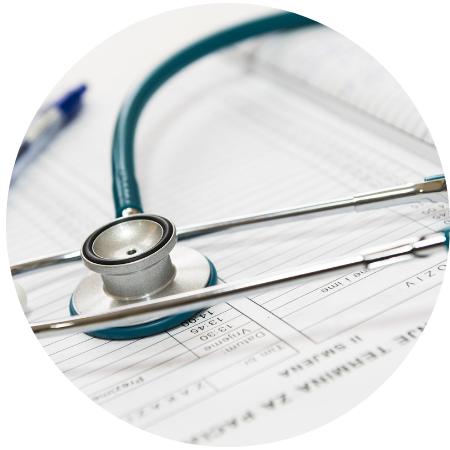 REGISTER NOW
30-Days Free Trial
The first month is free, try it! After that it's just starting from €9,99/month.
You can cancel your online subscription when you want.