Music for Barber shop.
A place just for men, where past and present come together.
Free trial
30 days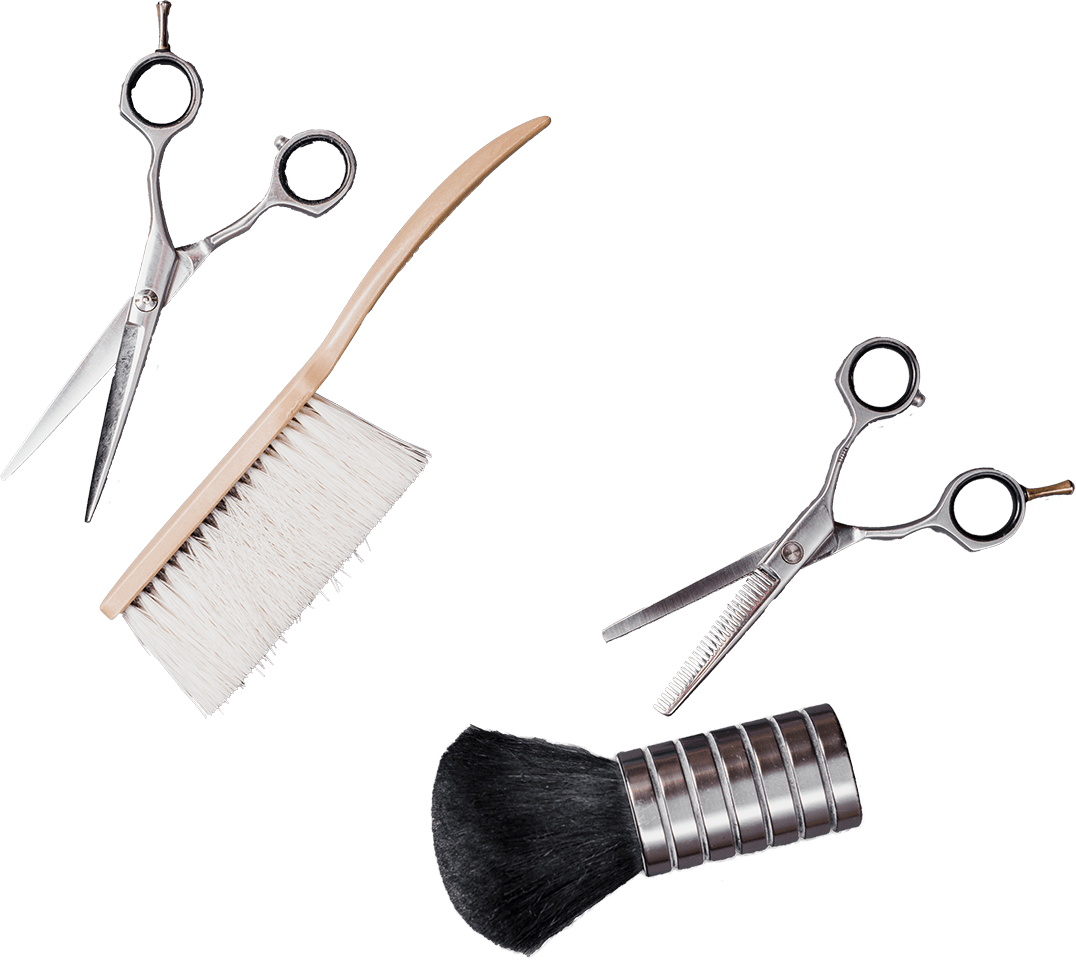 In-store radio for Barber shops
The best music experience for your clients.
In the last years the concept of barber shop has spread everywhere, it's not just a place where people work but it's also an ambience where past and present come together and traditions never die.
It's not enough the sign outside the shop to be a barber shop, you need the right music mood to create the perfect atmosphere.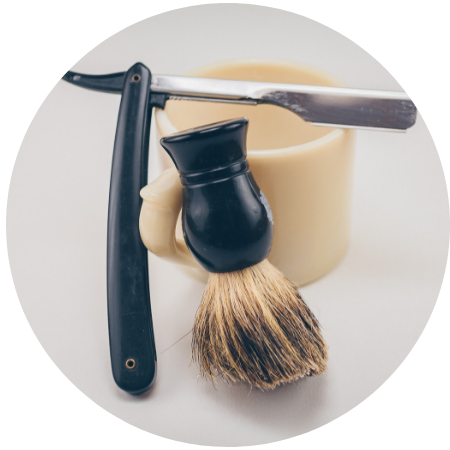 The right music for your barber shop
Today offer the perfect music background means give to the clients a sensorial experience.
With Radio In Store you can choose over 120 background music to mix with your personalized spot advertising. Ask to our music and sound designer whether you need a designed mood for your barber shop.
Never forget that emotions could influence the buying and selling process.
Explore our music demos for barber shop designed by our music and marketing experts.
Listen to our proposal for Barber Shops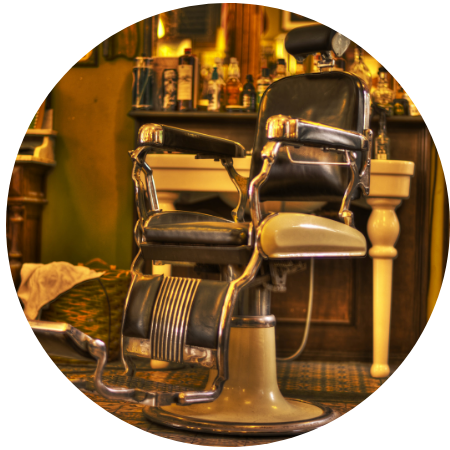 REGISTER NOW
30-Days Free Trial
The first month is free, try it! After that it's just starting from €9,99/month.
You can cancel your online subscription when you want.