Music for Barber shop.
The Barber Shop is a place dedicated to man where past and present merge
Free trial
30 days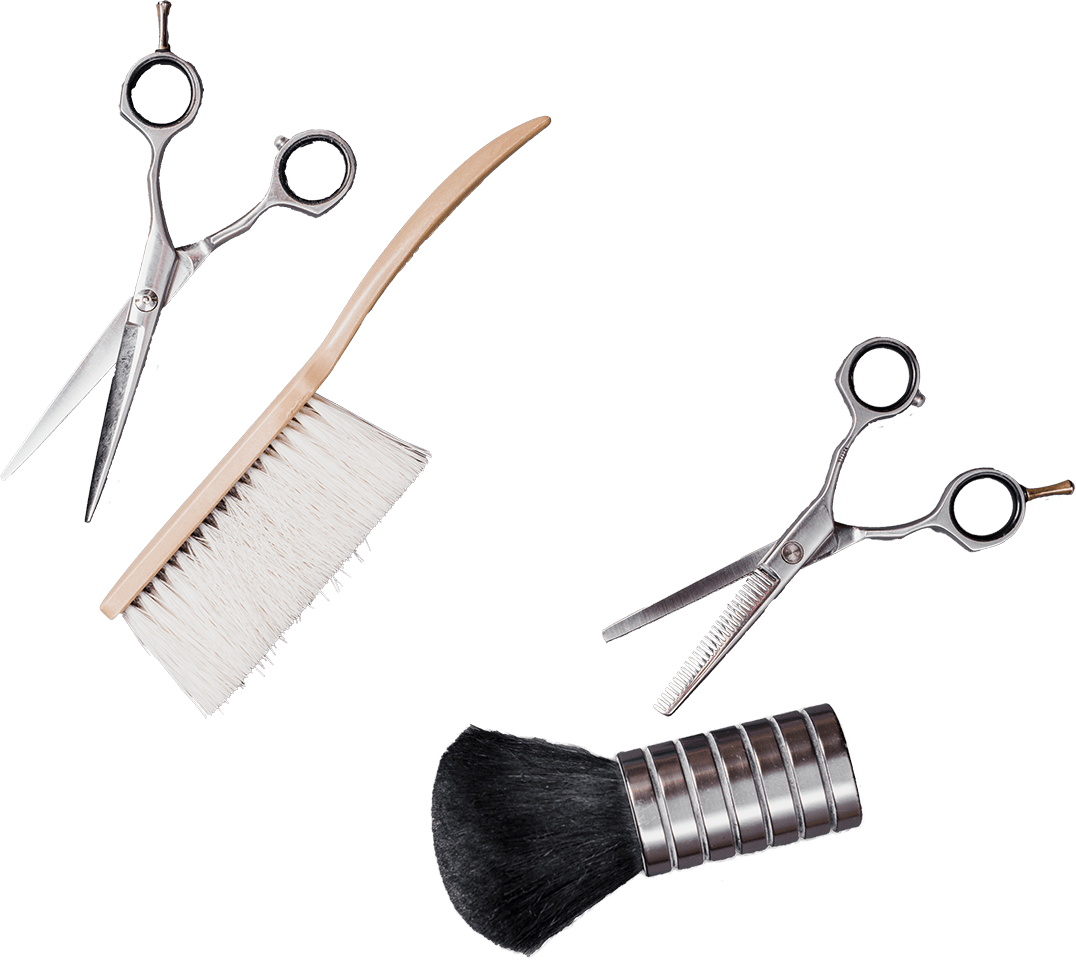 Radio for Barber Shop
The best experience for your customers.
For some years now, the Barber Shop concept has spread almost everywhere, but it is likely that for some it is still not clear what it is.
Before the "barber" was intended as a simple place to work. The Barber Shop today is an environment dedicated to man, extremely fascinating and evocative, where past and present merge.
It's not enough to put a Barber Pole as a sign, a Barber Shop inscription on the window, but you need a mix of blues, rock and funky music to make a space like this really welcoming.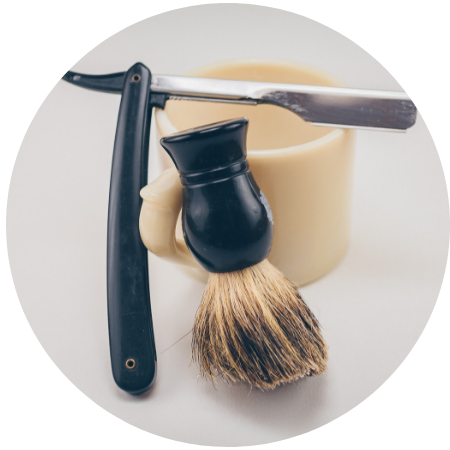 The right music for your barber shop
Today, in addition to offering excellent services and a unique environment, the customer must be retained and having the right music is a winning card.
With us you can choose from over 300 moods and add your own personalized spots to create your unique In Store Radio. If you want something more to create a truly unique soundtrack as your Barber Shop is unique, ask our Sound Designers for advice.
Today, more than ever, emotions dominate buying behavior throughout the sales process.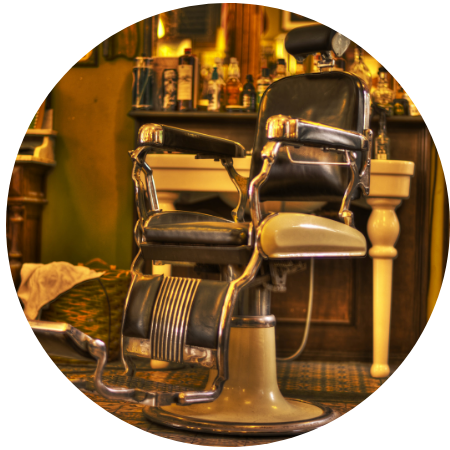 REGISTER NOW
30-Days Free Trial
The first month is free, try it! After that it's just starting from €9,99/month.
You can cancel your online subscription when you want.