RADIO FOR PHARMACIES
The best experience for your customers.
Spreading quality ambient music is a fundamental added value for a pharmacy.
By selecting the most suitable music and mixing it with your personalized commercials you can create a better experience for your customers and a greater propensity to choose and stay in your pharmacy.
Accurate studies in the field of Sensory Marketing have shown that music can increase average spending from 2% to 10% .
When we work in a pharmacy our goal will therefore always be to improve the customer experience by encouraging them to increase their time, but also by reassuring and creating privacy.
In this case the songs on our radio in store they must be long, pleasant to listen to and not too demanding.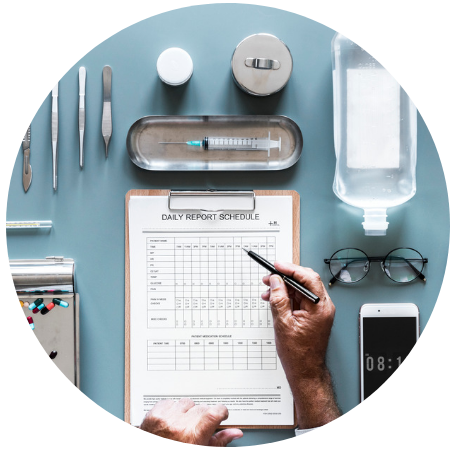 The right music for your Pharmacy
The musical schedule in a pharmacy must be as elegant, refined and stylish as possible, consisting mainly of a careful selection of music.
In Pharmacy, an in-store radio suitable for use as a background:
it creates atmosphere
assimilates the effectiveness of communication
continuity in communication external and internal
provides information to customers on the services offered and on the promotion
possibility of inserting external advertising that can remunerate the investment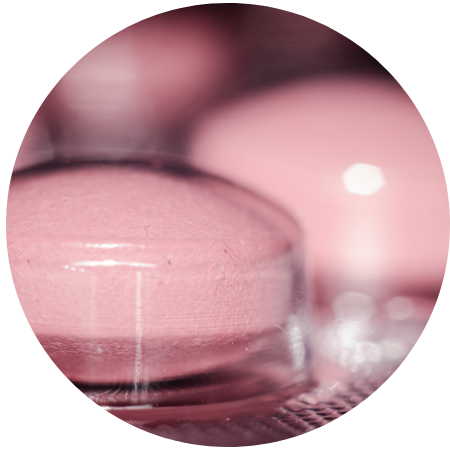 REGISTER NOW
30-Days Free Trial
The first month is free, try it! After that it's just starting from €9,99/month.
You can cancel your online subscription when you want.