PHARMACY IN-STORE RADIO
The best experience for your clients.
Playing quality music means adding value to the company.
Choosing the right music mixed with radio commercials means a longer stay of your clients in the pharmacy and more probabilities to sell more.
Studies have shown that the music could increase the sales from 2% to 10%.
The goal is to prolong the customer's stay and ensure the right privacy.
In that case the music of the in-store radio must be enjoyable, not too short and easy listening.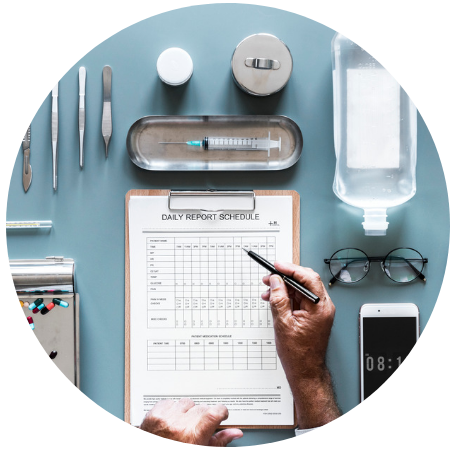 The right music for your Pharmacy
It's important to pay attention to the correct music.
The in-store radio for the background of your pharmacy:
creates atmosphere
comunicates
informs about services and promotions
allows to broadcast radio commercials of your clients
Listen to the music demos for pharmacy made by our music and marketing experts.
CLICK TO LISTEN TO OUR PROPOSAL DESIGNED FOR PHARMACIES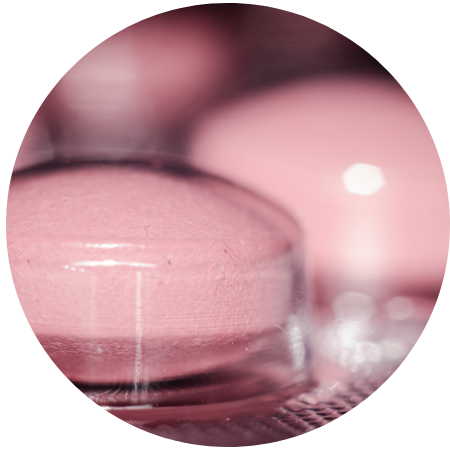 REGISTER NOW
30-Days Free Trial
The first month is free, try it! After that it's just starting from €9,99/month.
You can cancel your online subscription when you want.