RADIO FOR SPA
The best experience for your customers.
Relaxation, care and pampering must fuse with consciously chosen music.
Of fundamental importance is the background music that accompanies the customer during the entire path of wellness to harden and maintain relaxation.
Nothing can be left to chance from the moment the customer arrives to the one in which he leaves the SPA.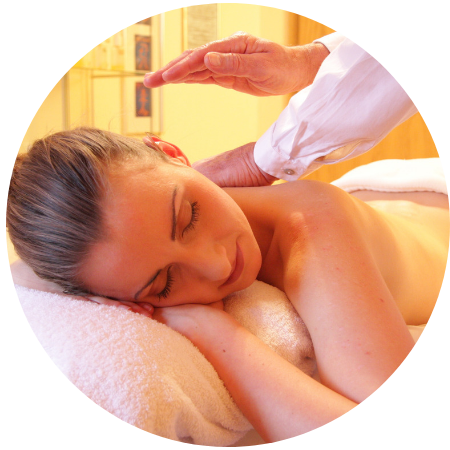 The right music for your SPA and Wellness
The most suitable music, the right rhythms and binaural sounds become an indispensable tool for relaxation, intensifying moments of well-being.
We have studied moods suited to the specific needs of a SPA, but if you want to create a unique sensory experience for your customers, we have a Music Therapist and Soud Designer in our team who can study the best music for your Wellness Center ad hoc.
REGISTER NOW
30-Days Free Trial
The first month is free, try it! After that it's just starting from €9,99/month.
You can cancel your online subscription when you want.