In-store radio for SPA
The best experience for your guests.
Relax and care must be mixed with the right music.
It's very important that the background music during all the SPA process helps to give the right relax to the guests.
Every details must be studied with great attention.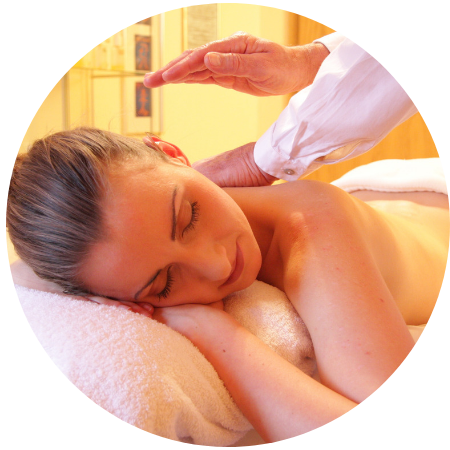 The right music for SPA and beauty farm.
The rhythms is so important to create a relaxing ambience.
Radio In Store studied the right music moods for your SPA, but our music and sound designers can realize your customized mood, just for you.
Explore our music demos for SPA designed by our music and marketing experts.
Listen to our proposal for the SPA
REGISTER NOW
30-Days Free Trial
The first month is free, try it! After that it's just starting from €9,99/month.
You can cancel your online subscription when you want.