RADIO FOR RESTAURANTS
+ time at the table = increasing of money spent by guests
The best experience for your guests with the perfect mood and the right radio commercials, because the music can increase the sales from 2% to 10%.
Working in this field means to make sure that the customer spends a lot of time in the restaurant.
In that case the music of the in-store radio must be enjoyable and easy listening.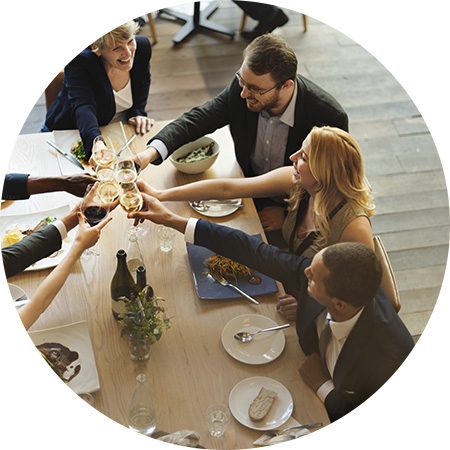 The right music for your restaurant.
The background music may affect the time of a lunch or a dinner. Longer is the duration of the meal, higher is the chance to consume more.
The right background music:
defines the mood of brand
creates a relaxed atmosphnere
stimulates the consumption of food and beverages
confirms the quality expectations
helps to receive positive feedbacks
Do you want to save money on the broadcasting fees? Aks how to do it.
Listen to the music demos for restaurants made by our music and marketing experts.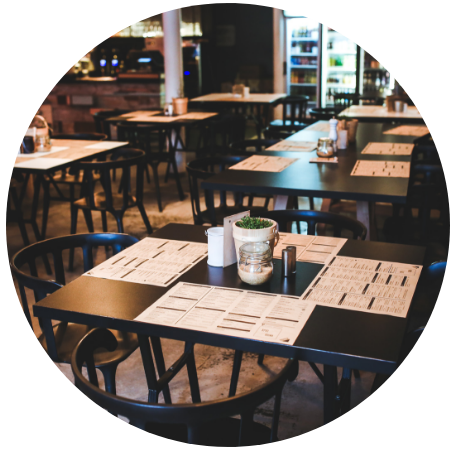 REGISTER NOW
30-Days Free Trial
The first month is free, try it! After that it's just starting from €9,99/month.
You can cancel your online subscription when you want.