Music for restaurants.
The atmosphere that is perceived is the fundamental element.
Free trial
30 days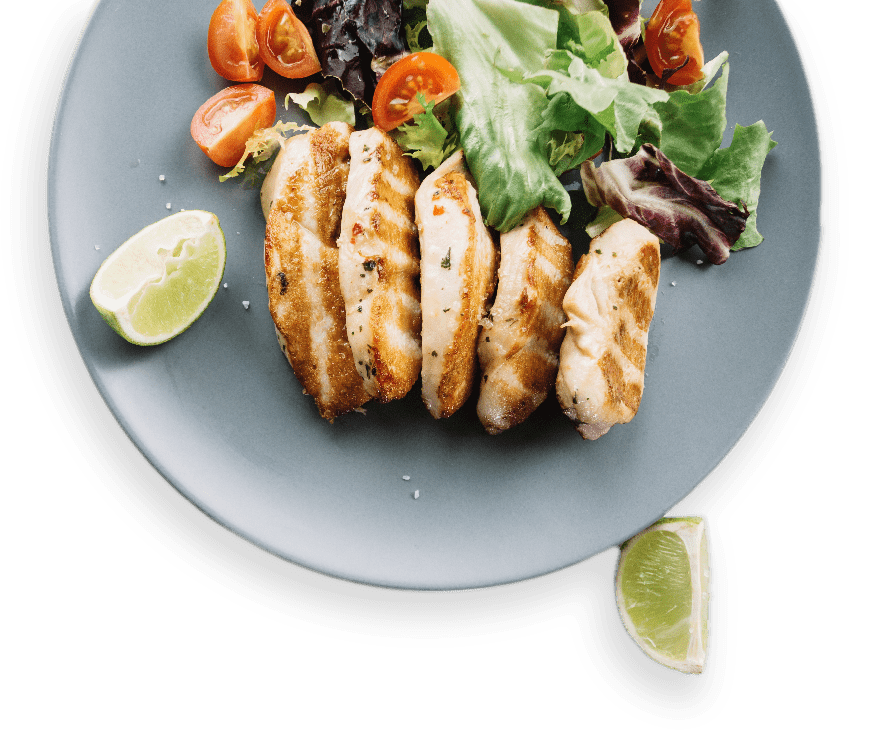 RADIO FOR RESTAURANTS
+ time at the table = higher sales volumes.
Create the best experience for your customers with the right music and personalized spots, because music can increase the average receipt from 2% to 10%
When we work in the leisure or personal services sector, as in the case of a restaurant , our goal will be to improve the experience of our customers by encouraging them to increase the time they spend in our restaurant.
In this case the songs on our in-store radio will have to be long, pleasant to listen to and not too demanding.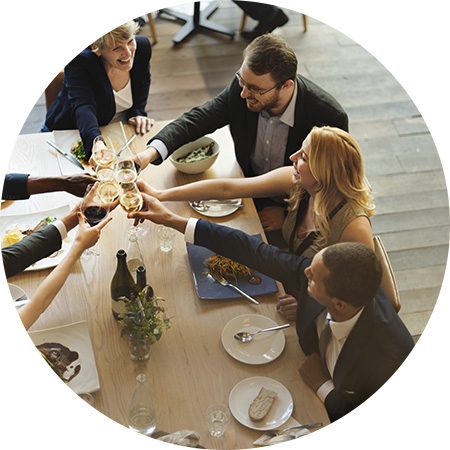 The right music for your restaurant.
The background music has the ability to influence the speed of the customers in consuming a lunch or a dinner and consequently the rotation time of the tables. Contrary to popular belief, the longer the time spent at a table, the greater the possibility of consumption of food and drinks and the return of the customer (retention).
Because adequate background music:
identifies the atmosphere of the restaurant
creating a more relaxed environment
stimulates the consumption of food and drink
confirms the expectations of quality that people have
for positive feedback and word of mouth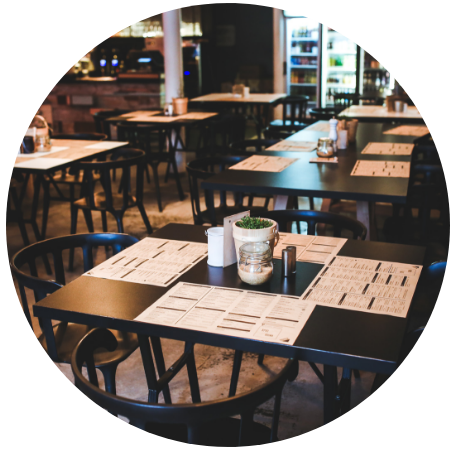 REGISTER NOW
30-Days Free Trial
The first month is free, try it! After that it's just starting from €9,99/month.
You can cancel your online subscription when you want.