Music for shopping center.
Music can increase the sales from 2% to 10%.
Free trial
30 days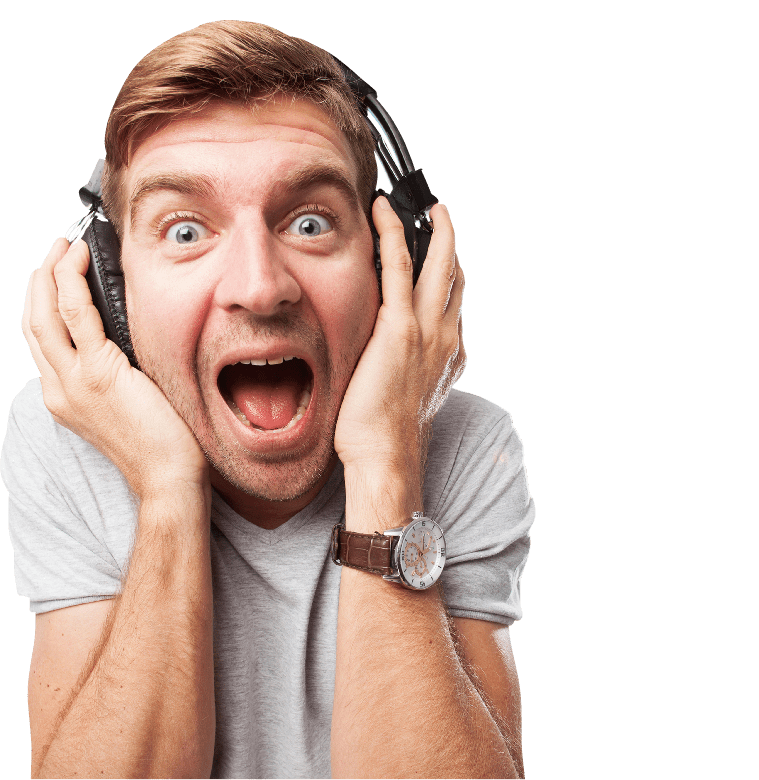 In-store radio for shopping center
The best experience for your customers.
The best experience for your guests with great music and the right radio commercials, because the music could increase the sales from 2% to 10%.
It's important choose the correct music background to increase the chances that the customer will spend more time in the location.
In the case of a mall the music mood has to be made by famous songs and easy listening.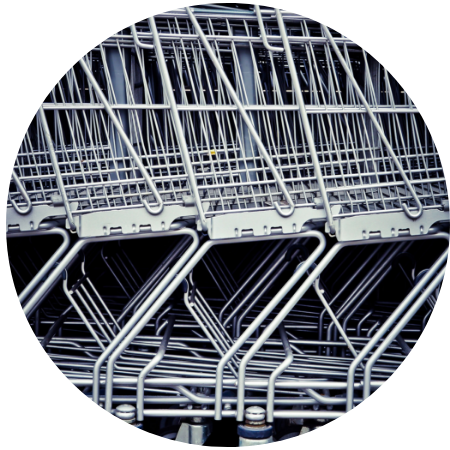 The right mood for the shopping center.
The increase of the purchasing is made by the emotions of customers and employees, mixed with good mood, more time in the location and motivated employees.
Nowadays the shops have to compete with big e-shops, so choosing the right music for the retail stores is never been so important.
Radio In Store offers to you more than 120 different moods to choose from, so many different kind of music to create the perfect ambience for your kind of brand and products. You can also change the music in every moment of the day to create different atmospheres and also use a different moods in different areas of the location in the mean time.
You can also choose through a Free Royalties music catalogue!
Explore our music demos for shopping center designed by our music and marketing experts.
LISTEN TO OUR PROPOSAL FOR SHOPPING CENTERS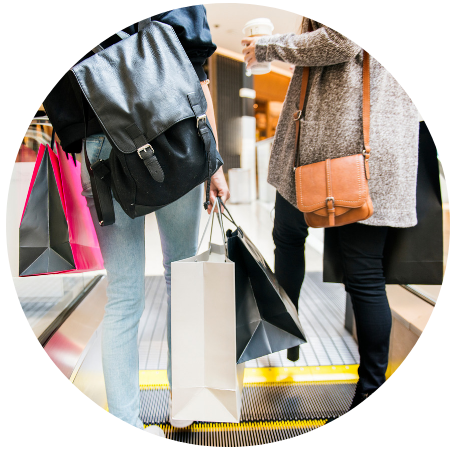 YOUR CUSTOMIZED RADIO FOR SHOPPING CENTERS
With Radio in Store, finally you can have the custom radio for shopping centers.
Within your management panel you can choose from hundreds of moods to add to your programming, so that your customers will always have the right music for every moment or activity of the day.
It only takes 30 seconds to activate your account and play your radio on any mobile and desktop device, Windows, iOS or Android. You can try your radio for Shopping Centers for free for a month and then decide the service and cost more in line with your needs.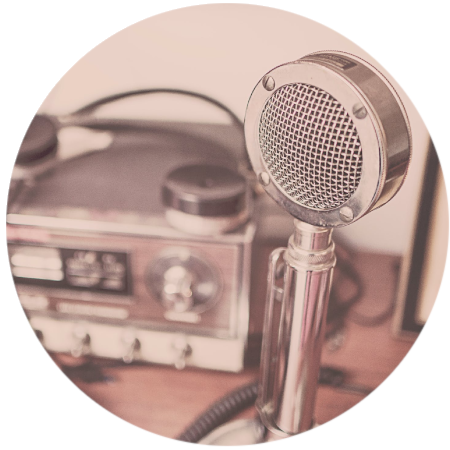 REGISTER NOW
30-Days Free Trial
The first month is free, try it! After that it's just starting from €9,99/month.
You can cancel your online subscription when you want.