Music for bars, cafes and bakeries.
The best experience with the right background music.
Free trial 30 days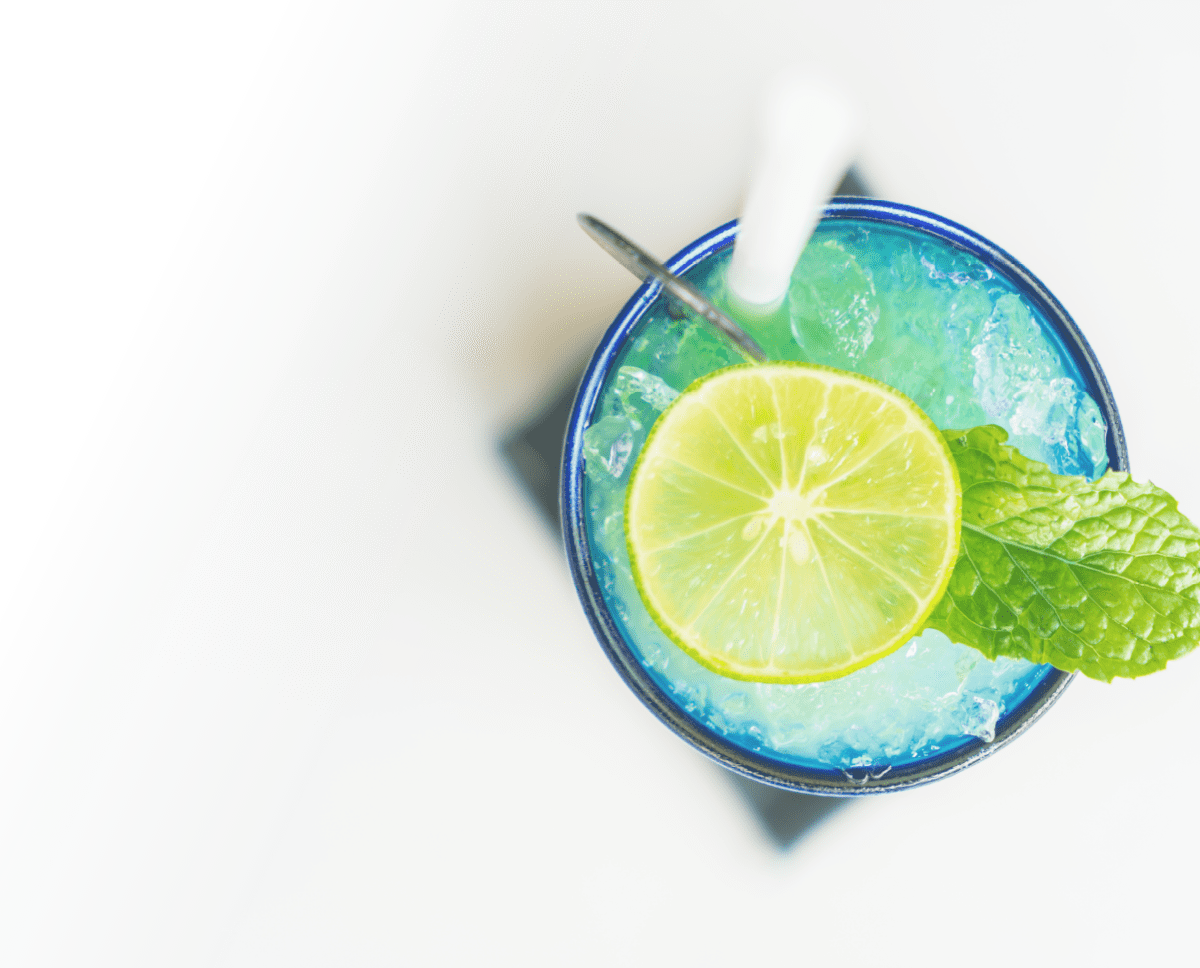 In-store radio for bars, cafes and bakeries
The best experience for your customers
Don't matter if we talk about a beer or a coffee, a cupcake or an happy hour, a snack or a complete meal, the background music must be good for the place.
And don't you think it will be better if the music change automatically during the day? Different moods for the different moments of the daytime, breakfast, lunch, afternoon, dinner…
It's important choose the correct music background to increase the chances that the customer will spend more time in the location.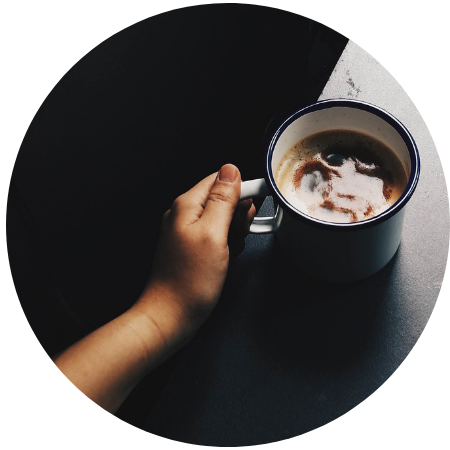 Choose the right music for bars, cafes and bakeries
With Radio In Store service you can choose through more than 120 moods designed for companies, constantly updated and the right communications for your brand.
Do you prefer a customized music mood?
Our music designers will realize your own mood! It will be your "audible business card"!
Listen to the music demos for bars, cafes and bakeries made by our music and marketing experts.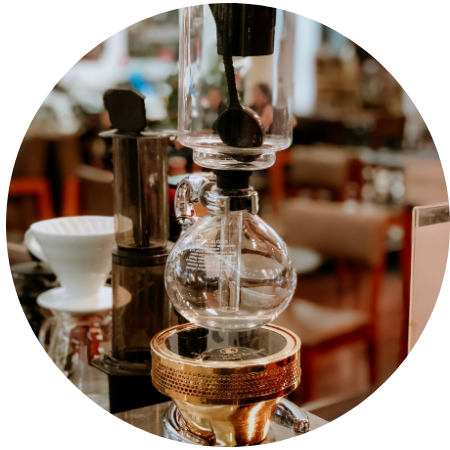 Your custom radio for bar and cafe
Finally thanks to Radio In Store you can have your custom radio for your bar.
By the dashboard you'll be able to choose hundreds of music moods to add at your radio, so your clients will listen the right music in different moments of the day.
You need just 30 seconds to create your account and start to play your radio on every mobile device and desktop, Windows, iOS or Android.
You can try the radio for your bar for free for a month long and then choose the service and the price for your needs.
Listen to our proposal for bars & cafe'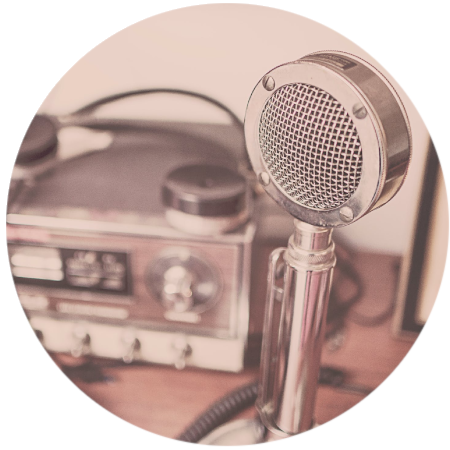 REGISTER NOW
30-Days Free Trial
The first month is free, try it! After that it's just starting from €9,99/month.
You can cancel your online subscription when you want.