Music for bar, cafe and bakery.
How to make customers' experience more enjoyable with the most suitable background music for the occasion.
Free trial 30 days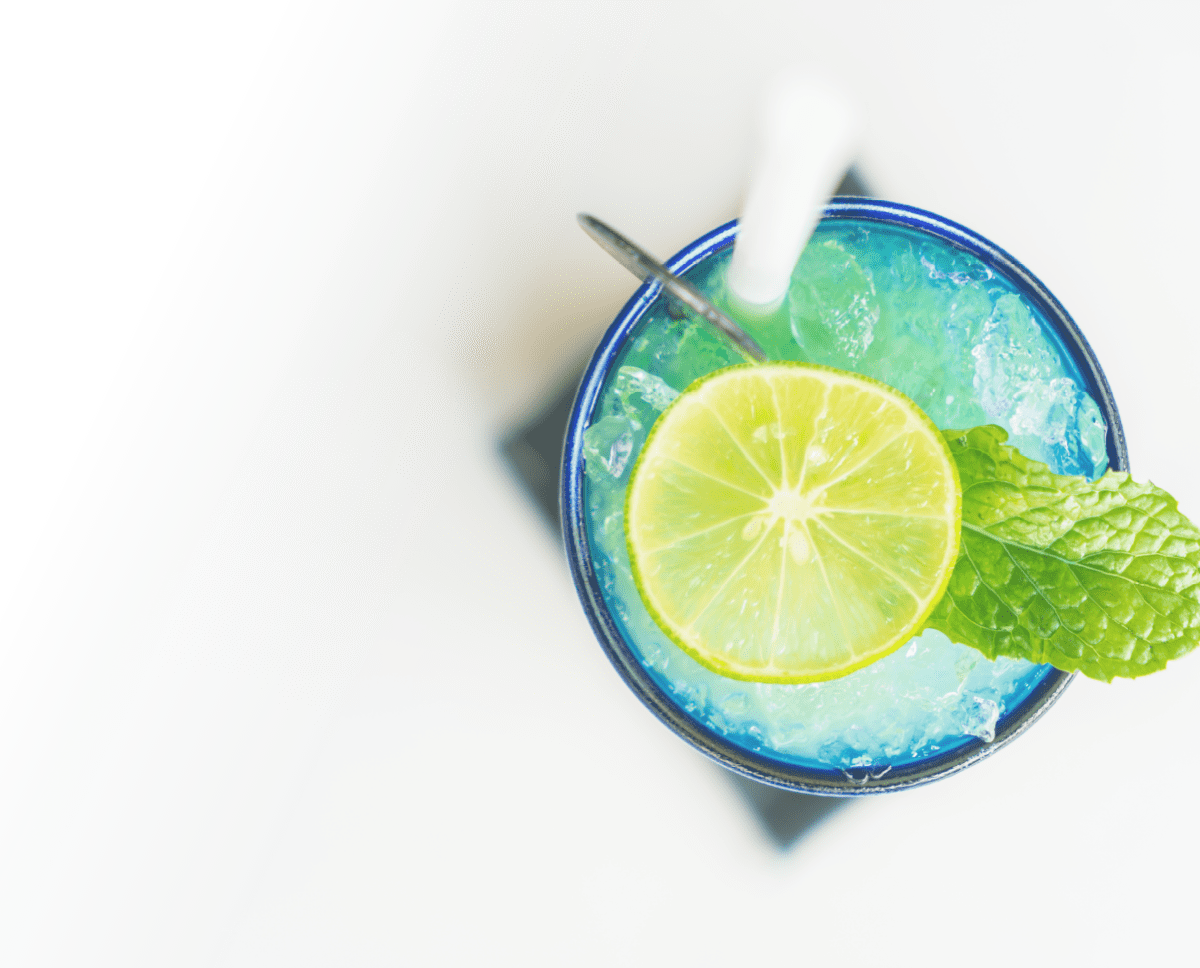 RADIO FOR BARS, COFFEE & BAKERY
The best experience for your customers
Whether it's a coffee or a beer, a pastry or an aperitif, a snack or a full meal, the background music must be at the height of the venue.
Even better if it adapts automatically during opening hours to change of services and customers, from breakfast to lunch, from tea to aperitif, from dinner to after dinner.
When we work in the leisure sector, as in the case of a Cafe or a Bar, our goal will be to improve the experience of customers by encouraging them to increase the time they spend in your restaurant.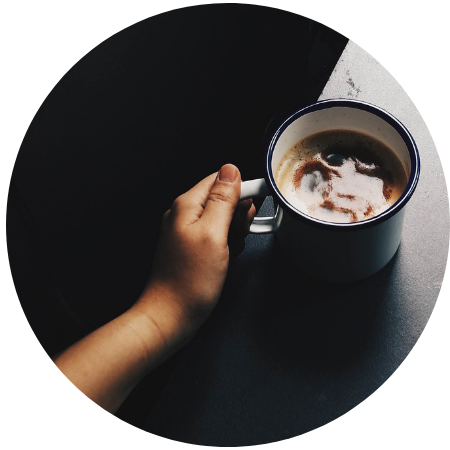 The right music for your bar and coffee
With our service you can choose from over 300 moods always updated and add your personalized spots to create a unique musical experience and have the most suitable music for every moment of the day in your cafe or bar without having to think about anything.
And if you want a totally personalized sound carpet, you can rely on our experienced Music Designers to study your musical card and transform your restaurant into a unique and recognizable place.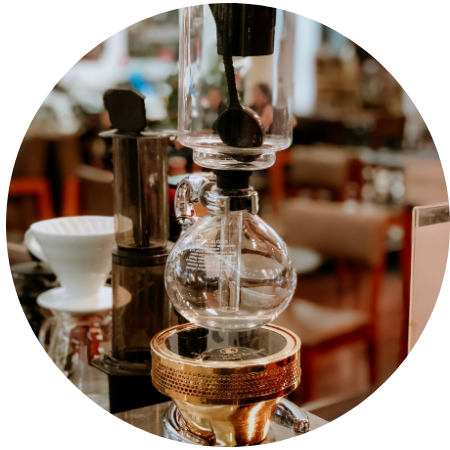 REGISTER NOW
30-Days Free Trial
The first month is free, try it! After that it's just €19,90/month.
You can cancel your online subscription when you want.