Music for Showroom.
The ambient music influences the different activities of a client.
Free trial
30 days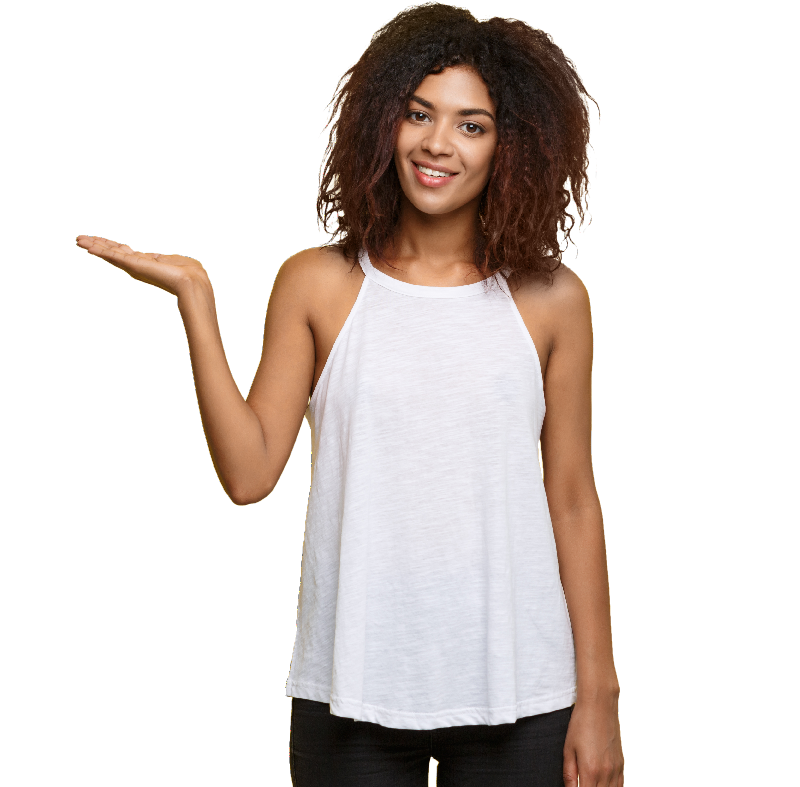 RADIO FOR SHOWROOM
The best experience for your customers.
If the music does not respect some fundamental rules it can be harmful and negatively affect the buying process, sales and staff productivity.
When we work in a showroom of a company our goal will be to improve the experience of our customers by encouraging them to increase the time they spend there.
In this case the songs of our in-store radio will have to be long, pleasant to listen to and not too demanding.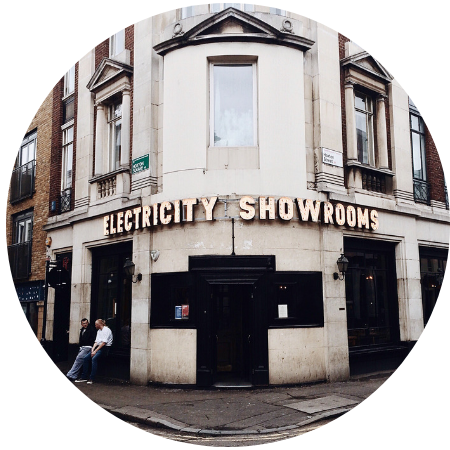 The right music for showroom
Gender, rhythm and style become a fundamental mix to create the perfect atmosphere to excite, make pleasant the experience in a Showroom, which always represents the image of the Company.
If your goal is to:
make your showroom unique and comfortable
sell more and with more profit
favor the return of customers
use music to retain
With us you can choose from over 300 moods and add your personalized spots to create your personalized In Store Radio. If that wasn't enough our Sound Designers will be at your disposal to study a totally personalized mood.
All our radios are streaming 24/7 and can be received via PC / Mac through this portal, or by downloading our free dedicated "radioinstore" app from Google Play or App Store or using Google Home artificial intelligence and Amazon Echo for a unique listening experience.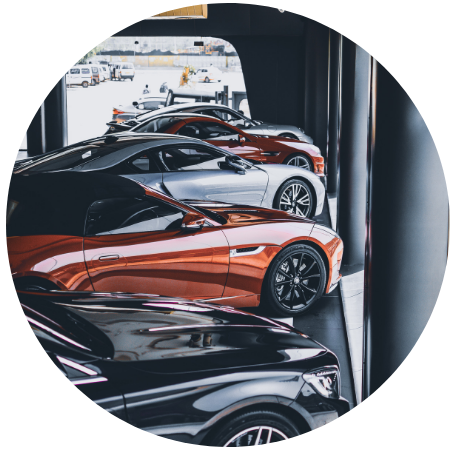 REGISTER NOW
30-Days Free Trial
The first month is free, try it! After that it's just starting from €9,99/month.
You can cancel your online subscription when you want.