In-store radio for showroom
The best music experience for your clients
Choose the appropriate music is important because an incorrect background could decrease the sales and the employees' productivity.
It's important that the customer spends a lot of time in the location.
The music of the in-store radio for the showroom can be enjoyable and easy listening.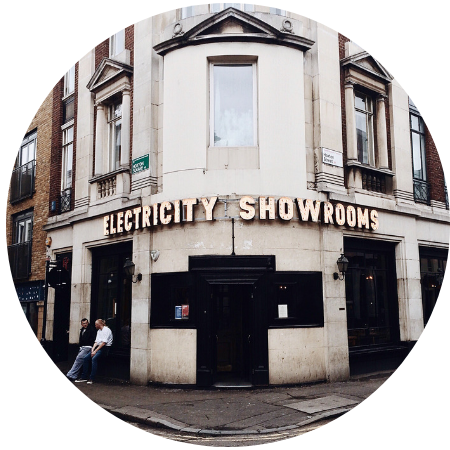 The right music for your showroom
You can create the perfect background for your showroom mixing genres, styles and rhythms, every played song will be part of your brand identity.
Use the correct music to
make unique your showroom
selling more
encourage customers to come back
Radio In Store offers to you more than 120 different moods to choose from, so many different kind of music to create the perfect ambience for your kind of brand and products. You can also change the music in every moment of the day to create different atmospheres and also use a different moods in different areas of the location in the mean time.
You can also choose through a Free Royalties music catalogue!
Ask to our music and sound designer whether you need a designed mood for your showroom.
Explore our music demos designed by our music and marketing experts.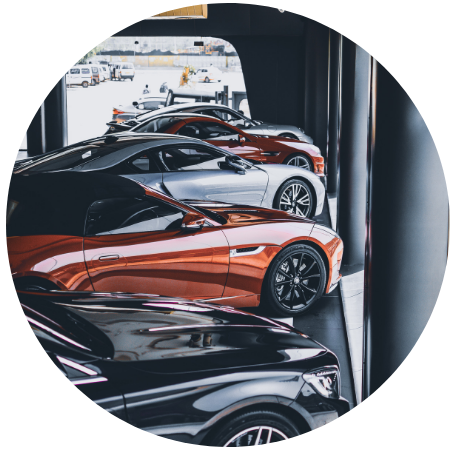 REGISTER NOW
30-Days Free Trial
The first month is free, try it! After that it's just starting from €9,99/month.
You can cancel your online subscription when you want.