Music for gyms and fitness club.
Music is an essential element of your workout.
Free trial
30 days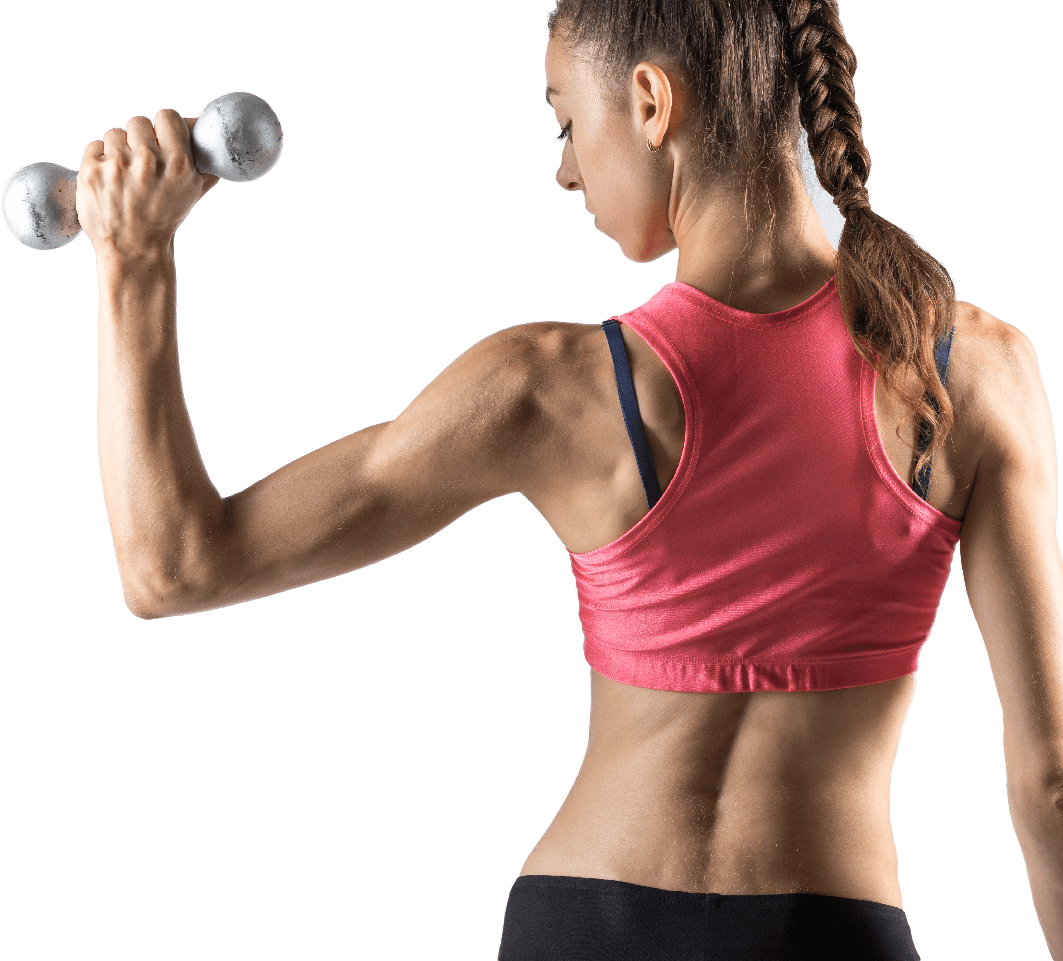 In-store radio for gyms
The best music experience for your clients
During the workout the clients need energy, with the correct music background they can improve it.
You can choose through different specific moods made with different vibes. All the moods are constantly updated, whether you need songs that give you more energy or to relaxing after the workout.
Music sends positive stimulation to the brain.
It's possible create a great experience for your customers choosing the right music and designing audio promotions choosing the appropriate voice.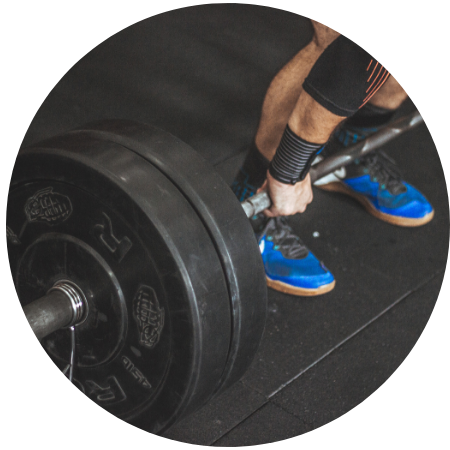 The right music for your gym
Music helps keeping time during a run or a workout.
In the weight room could be useful a background not too fast but very energic. You can choose one of our rock or hip hop moods.
Radio In Store offers to you more than 120 different moods to choose from, so many different kind of music to create the perfect ambience for your kind of brand and products. You can also change the music in every moment of the day to create different atmospheres and also use a different moods in different areas of the location in the mean time.
You can also choose through a Free Royalties music catalogue!
Explore our music demos for gyms designed by our music and marketing experts.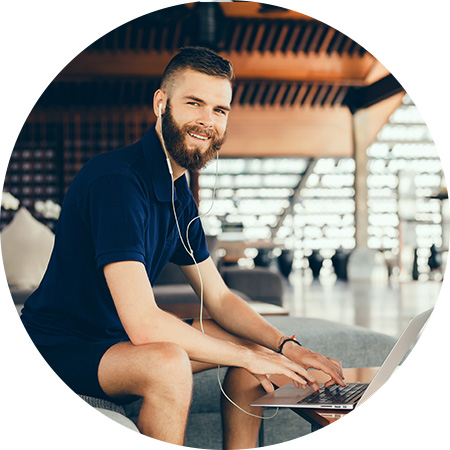 YOUR CUSTOM RADIO FOR GYMS
Finally thanks to Radio In Store you can have your custom radio for your gym.
By the dashboard you'll be able to choose hundreds of music moods to add at your radio, so your clients will listen the right music in different moments of the day.
You need just 30 seconds to create your account and start to play your radio on every mobile device and desktop, Windows, iOS or Android.
You can try the radio for your gym for free for a month long and then choose the service and the price for your needs.
Listen to our proposal for gyms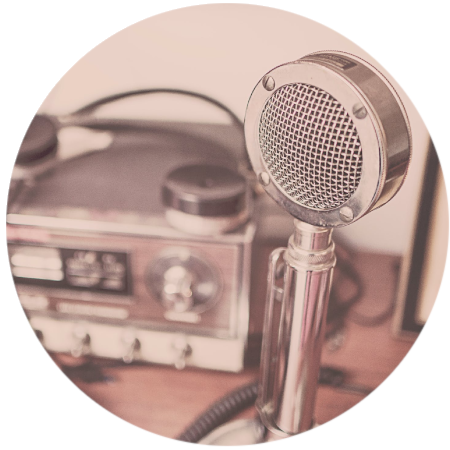 REGISTER NOW
30-Days Free Trial
The first month is free, try it! After that it's just starting from €9,99/month.
You can cancel your online subscription when you want.