RADIO FOR GYM
The best experience for your customers.
A rhythmic piece to give us the charge, our favorite song so as not to feel fatigue, a soft piece to end the training by dedicating ourselves to stretching.
Music is an excellent training companion, when we run but also during gym workouts, because it sends positive stimuli to our brain.
Create the best experience for your customers with the right music and personalized spots.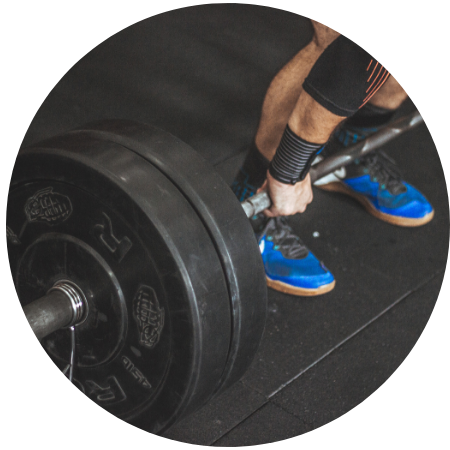 The right music for the gym
If you have to play an intense circuit, or an aerobic workout, you need help from a very rhythmic music to keep time. And prefer foreign groups or singers.
If you train in the weight room, you usually prefer gritty songs but with a not high rhythm, to accompany the repetitions without increasing the speed too much. A good rock, pop, rap or hip hop piece with the right frequency is a great choice.
With us you can choose from over 300 moods and add your personalized spots to create your Radio In Store and have music for your gym.
All our radios are streamed 24/7 h and are receivable via pc / mac through this portal, or by downloading from Google Play or App Store our free and dedicated "radioinstore" App or using the artificial intelligence of Google Home and Amazon Echo for a unique listening experience.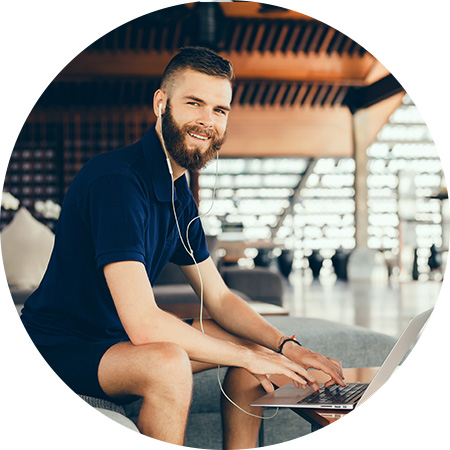 REGISTER NOW
30-Days Free Trial
The first month is free, try it! After that it's just starting from €9,99/month.
You can cancel your online subscription when you want.