RADIO FOR HOTELS
The best experience for your customers.
Create the best experience for your customers with the right music and personalized spots and encourage positive feedback and reviews.
Hall, restaurant, spa, bar lounge, suites are different contexts that coexist within the hotel and each need a different sound: our goal will be to improve the customer experience by encouraging them to increase the time they spend in your HOTEL .
In this case the songs of your in-store radio will have to be long, pleasant to listen to and not too demanding.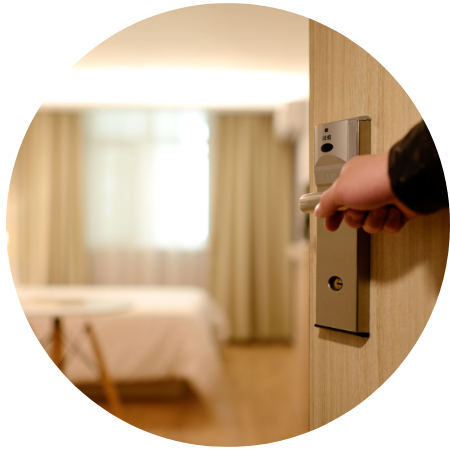 The right music for your Hotel
The use of sounds and music chosen in an unconscious manner may alter and penalize the perception of the value of the services offered.
Today, more than ever, emotions dominate buying behavior throughout the sales process.
With us you can choose from over 100 moods and add your personalized spots to create your Radio In Store and have music for your hotel or hotel
All our radios are streamed 24/7 h and are receivable via pc / mac through this portal, or by downloading from Google Play or App Store our free and dedicated "radioinstore" App or using the artificial intelligence of Google Home and Amazon Echo for a unique listening experience in your hotel.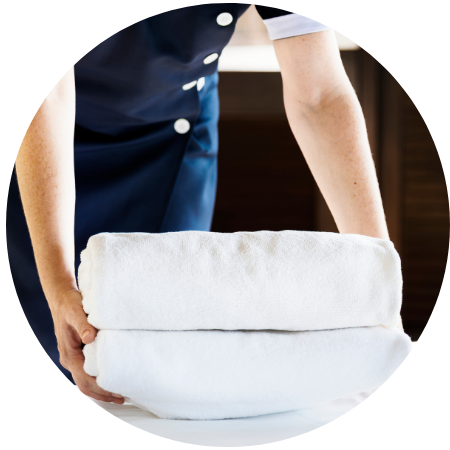 REGISTER NOW
30-Days Free Trial
The first month is free, try it! After that it's just starting from €9,99/month.
You can cancel your online subscription when you want.