Music for hotels.
The well-being of our guests is the Guest Experience.
Free trial
30 days
In-store radio for hotels
The best experience for your clients.
Create with music and audio content the best experience for your guest, it will helps to receive positive feedbacks.
Create with the moods the right ambience in the different spaces of your hotel whether is the hall, the restaurants, the lounge bar or the suites. Our goal will be improve the guest experience.
Try distinct kind of background music in the different spaces of the hotel to create the right mood in all of them.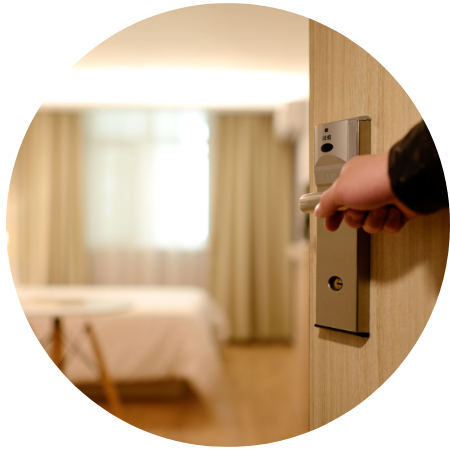 The right music for a hotel
Choosing music and sounds not in line with your brand could be a penalty for the perception of the quality of your services.
With Radio In Store you can choose over 120 background music to mix with your personalized spot advertising. Ask to our music and sound designer whether you need a designed mood for your hotel.
Radio In Store is a streaming service 24/7 and you can listen it with the login on this webstire, or downloading from App Store and Google Play the app for Pc/Mac, smartphone, tablet, Google Home and Amazon Echo.
Explore our music demos for hotels designed by our music and marketing experts
https://www.webradioinstore.it/en/mood/musicaclassica_en/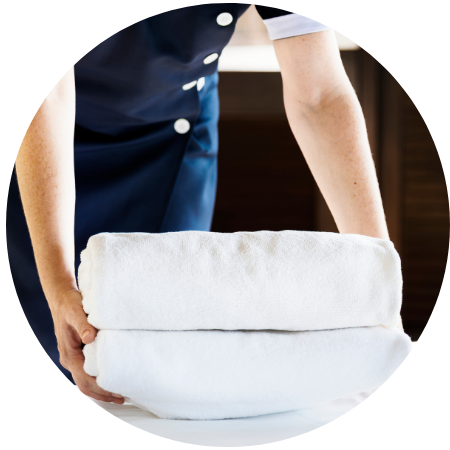 REGISTER NOW
30-Days Free Trial
The first month is free, try it! After that it's just starting from €9,99/month.
You can cancel your online subscription when you want.