About.
Radio InStore is a European network specializing in the creation of in-store radio, web radio, brand radio and sound design.
FIND OUT HOW EASY IT IS TO IMPROVE YOUR BUSINESS COMMUNICATION
The Team consists of an Artistic Director, a Sound Designer and Editing Technicians as well as an internal Team of Programmers, Developers and Webdesigners.
All the in-store radios and web radios in our network are managed with custom-made software and decoders of our exclusive property: it is essential to rely on a partner capable of dealing with the continuous changes in the market and technologies.
Today, more than ever, it is important for the end customer to feel an emotion by entering a store through images, fragrances and sounds: the Custom Experience. We go further. With Retail-tainment™ we design the most suitable musical mood and the perfect broadcast sequence, the most involving spots and columns suitable for the target audience
Our Clients
In the last 20 years we have been working with the most important companies and brands in every industry sectors. After so many years they are still choosing us and this is the best incentive to keep growing.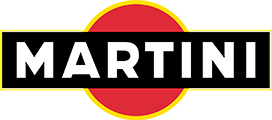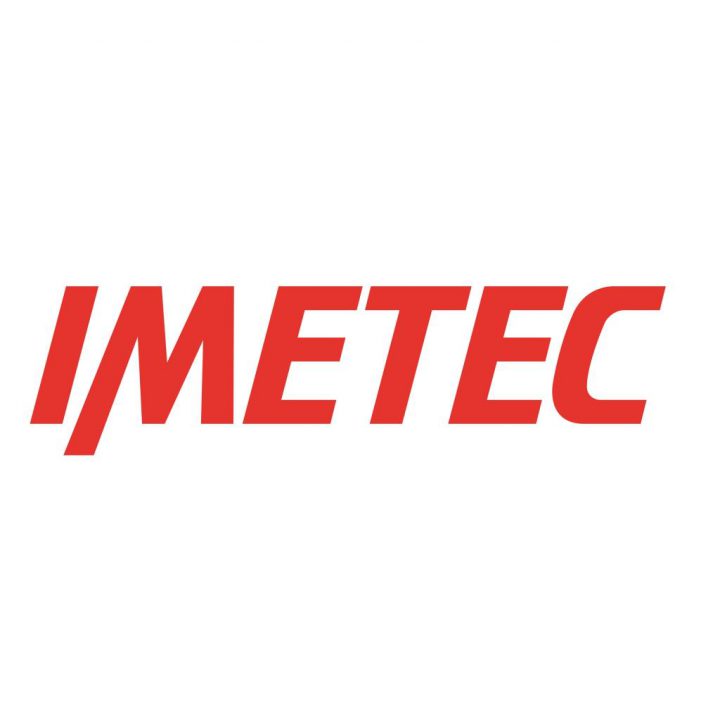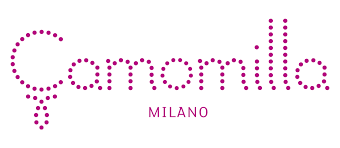 Contact us for any information and to get a personalized quote
Use this form to write us, we have commercial solutions suitable for you
REGISTER NOW
30-Days Free Trial
The first month is free, try it! After that it's just starting from €9,99/month.
You can cancel your online subscription when you want.