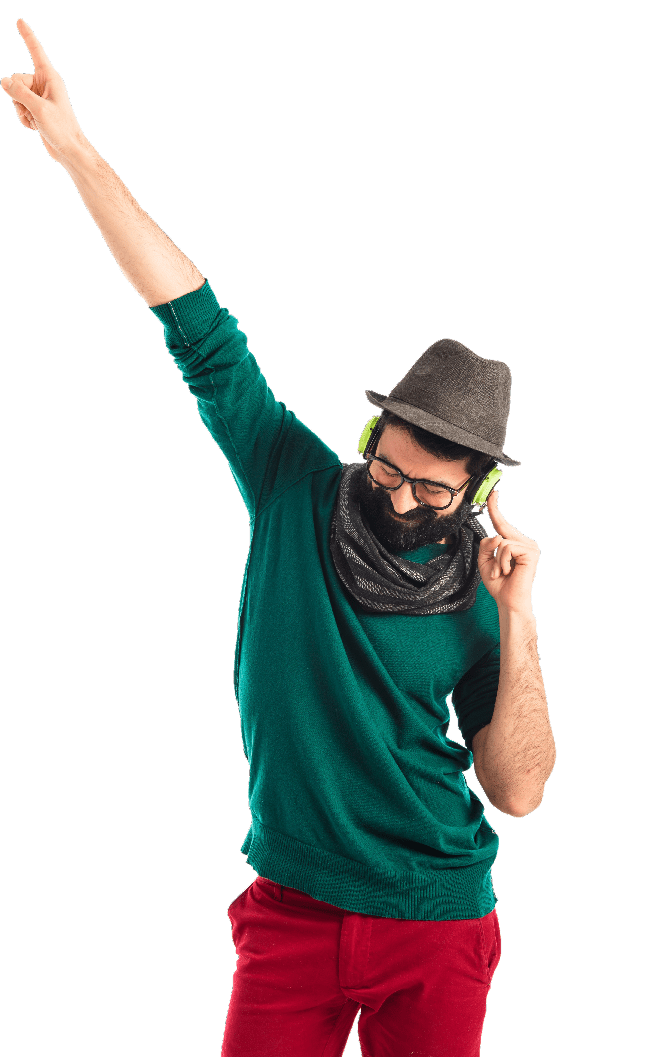 Today more than ever it is clear how important music is in all commercial activities and more generally in any work environment; in retail, audio design solutions related to music design are proposed, or the selection of music that is able to reflect the image of the brand and is functional to the point of sale: for example, after a certain number of bpm the perception of the 'waiting at the cash desk is less than the same row made with slow music.
Choosing the right music for a business is not a simple thing in a myriad of different genres and styles: some experts claim that there are even over 1,000 and with really incredible names like downtempo, mouzak, skronk, etc.
We at Radio In Store have tried to simplify things by selecting a series of moods and musical atmospheres suited to the most diverse activities: our Sound Designers develop new sound brands every day for our customers.
The idea of ​​splitting music into genres began in the early 1900s, when the first radio stations realized that advertisers would pay more if they could reach a more specific and loving audience for a particular type of sound. In this way the idea of ​​categorizing music in formats, such as "Pop", "Rock", etc., was born.
That same idea of ​​the first radio stations is still today the basis of the choices that great Retail Groups make for their selections. music, but you can make it work for your business too.
The first thing you should find out is what kind of music you would like to hear from your typical customer. Do not fossilize about what you or the Staff of your Business like best, because it does not necessarily correspond to the taste of your Customers.
Keep in mind that a mood or a genre of music that can fit in a specific time slot and in a given place, it does not mean that it is suitable for your point of sale at any time of the day.
The ideal thing is to turn to a Sound Designer who knows how to best develop the sound experience that your Customers can live within your Location, but you can also try yourself to create a soundtrack for your business: the Radio In Store Team has created an innovative system and a really intuitive music configurator that allows you to experiment on your own and to play with different musical combinations. Once you have reached the right point, you will have created the perfect soundtrack for your brand yourself.
Good hunting!
REGISTER NOW
30-Days Free Trial
The first month is free, try it! After that it's just starting from €9,99/month.
You can cancel your online subscription when you want.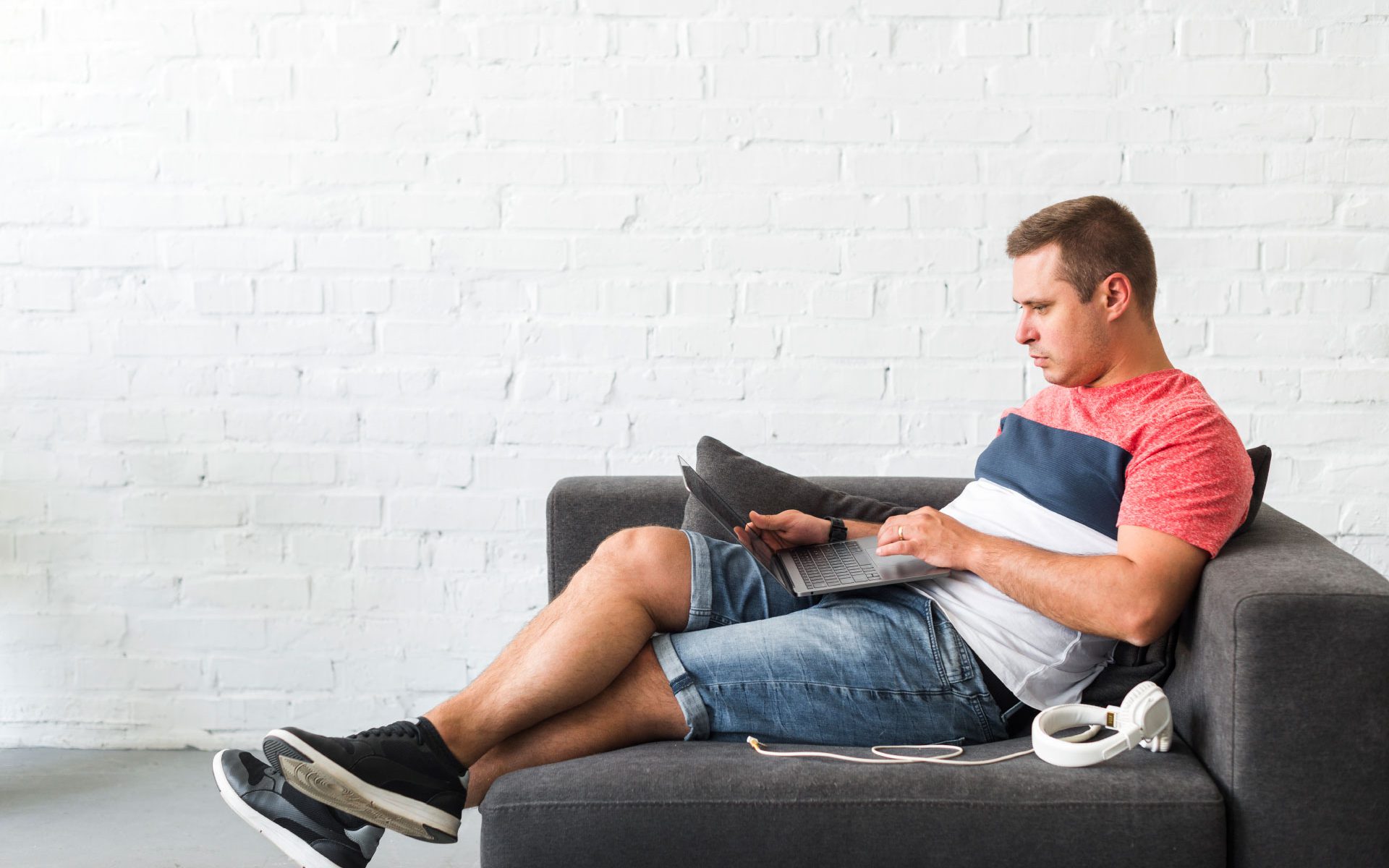 More news from our blog.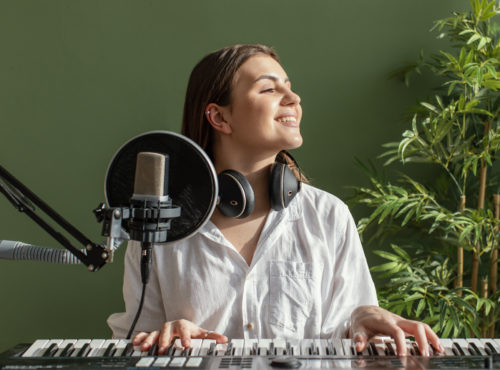 Radio in Store could offer you an equally valid alternative to traditional music catalogs: the Royalty Free catalog.
The difference between a traditional music catalog and a Royalty Free catalog is that the former uses music from well-known artists under contract with professional agencies.
read more

>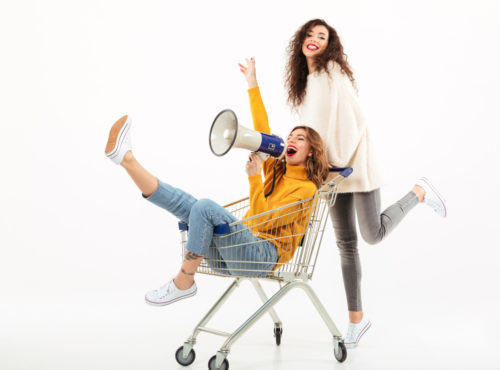 Why do you have to pay for a custom radio for your business instead of relying on commercial streaming services? We will explain it to you.
read more

>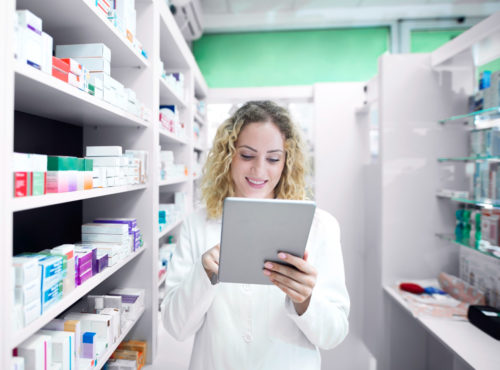 Spread health and wellness through your shop's customized radio
read more

>