The Radio in Store for Supermarket and Shops helps you grow!.
Choosing the right music for supermarkets and shops increases customer satisfaction
Create with music, audio content and the correct spot commercials the best experience for your guest, it will help to increase the sales from 2% to 10%.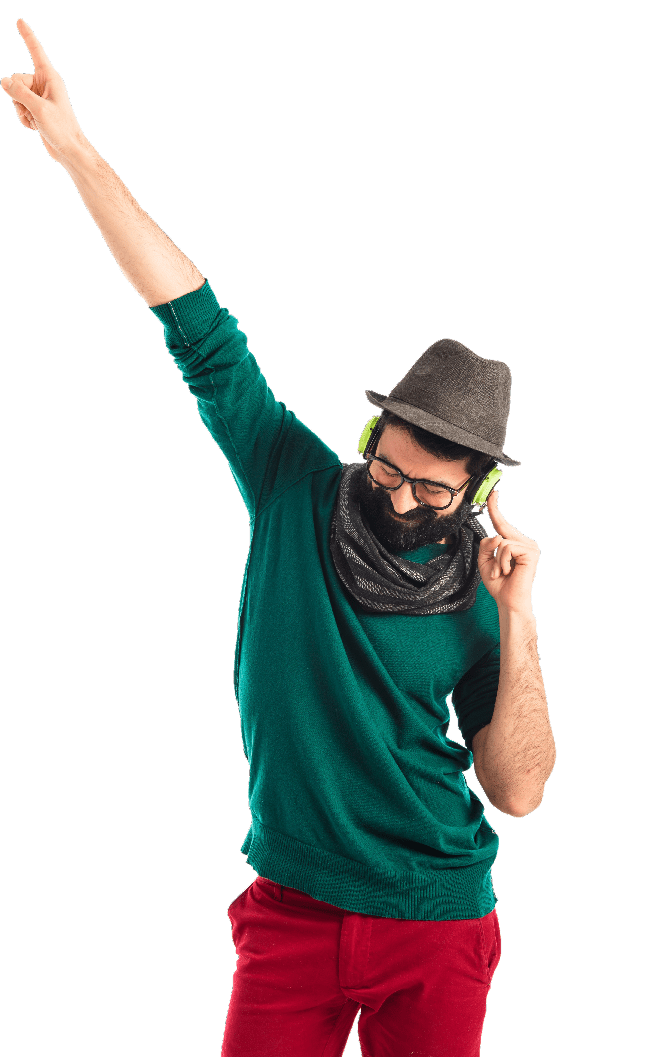 Who manages supermarkets and shops know: more time their customers spend in the store, more chances they go out with a full shopping cart there are. We need to improve the quality of time that potential customers spend in our malls.
We must avoid that they come out stressed, bored, tired and unmotivated. In that case, they made unsatisfactory shopping and they will choose another store next time. Nowadays the shops have to compete with big e-shops, so choosing the right music for the retail stores is never been so important.
Create with music, audio content and the correct spot commercials the best experience for your guest, it will help to increase the sales from 2% to 10%. Our goal is to improve the customer experience and encourage the purchase.
Radio In Store offers to you more than 120 different moods to choose from, so many different kinds of music to create the perfect ambiance for your kind of brand and products. You can also change the music in every moment of the day to create different atmospheres and also use different moods in different areas of the location in the meantime. You can also choose through a Free Royalties music catalog!
Listen to our proposal for the supermarket: https://www.webradioinstore.it/en/mood/classiciedecadi_en/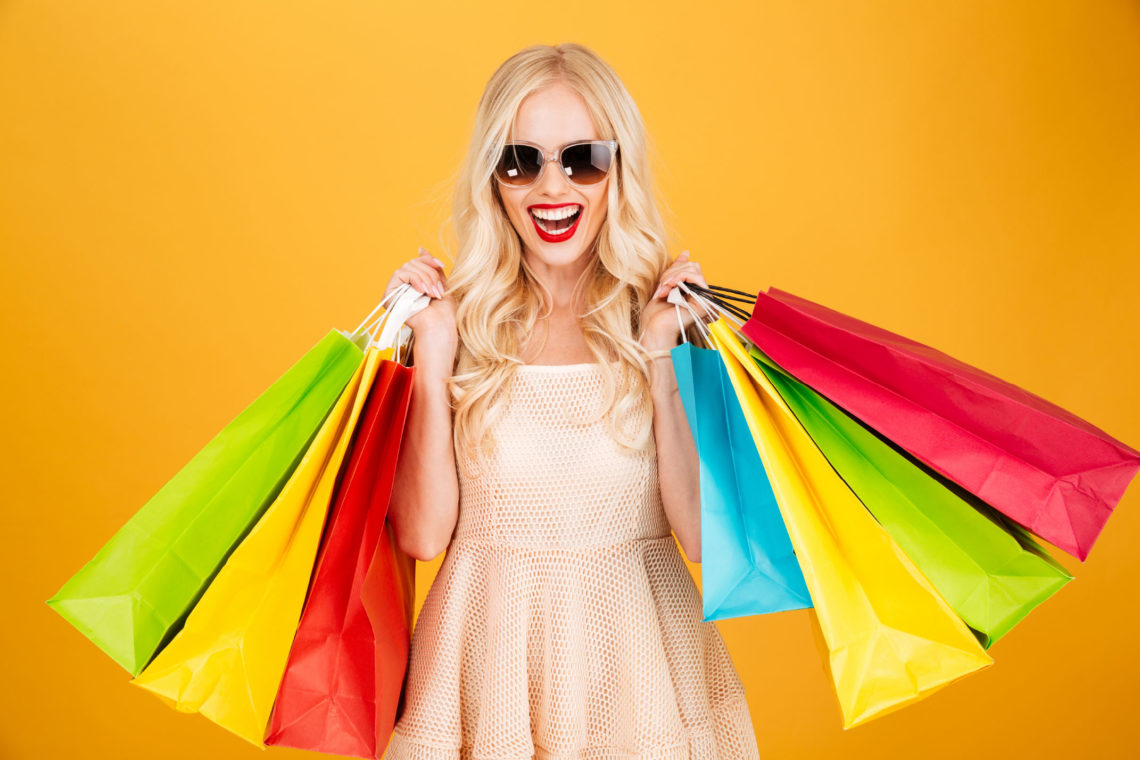 How to get your Radio in Store
Radio In Store is a streaming service 24/7 and you can listen to it with the login on this website, or downloading from App Store and Google Play the app for Pc/Mac, smartphone, tablet, Google Home and Amazon Echo.
Explore our music demos for supermarkets designed by our music and marketing experts.
With Radio in Store you can finally have your own radio for Supermarkets.
Within your management panel, you can choose from hundreds of moods to add to your programming, so that your customers will always have the right music for every moment or activity of the day.
It only takes 30 seconds to activate your account and play your radio on any mobile and desktop device, Windows, iOS or Android. You can try your Supermarket radio for free for a month and then decide the service and cost more in line with your needs.
REGISTER NOW
30-Days Free Trial
The first month is free, try it! After that it's just starting from €9,99/month.
You can cancel your online subscription when you want.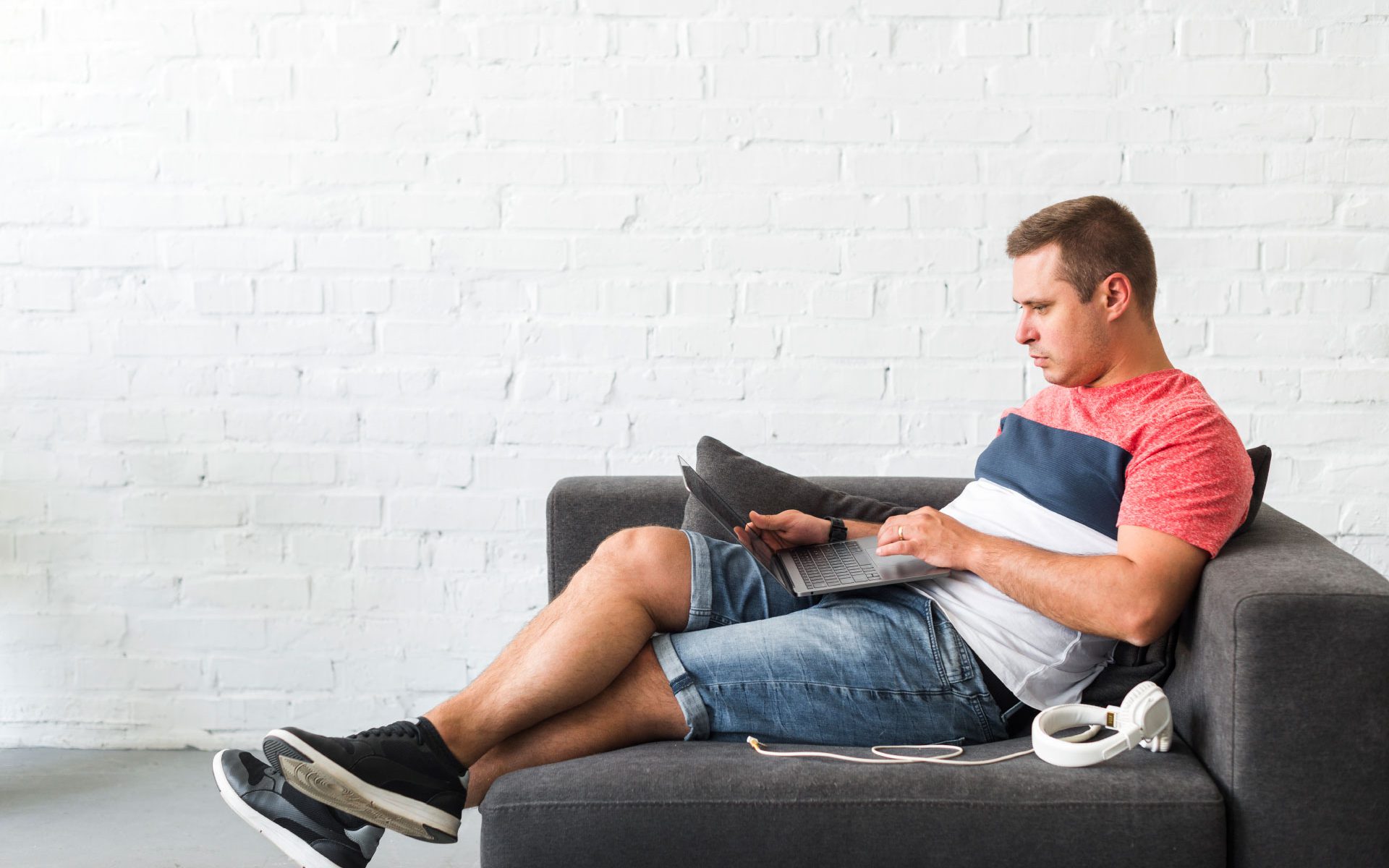 More news from our blog.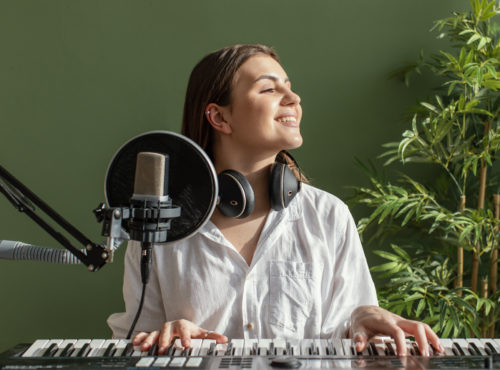 Radio in Store could offer you an equally valid alternative to traditional music catalogs: the Royalty Free catalog.
The difference between a traditional music catalog and a Royalty Free catalog is that the former uses music from well-known artists under contract with professional agencies.
read more

>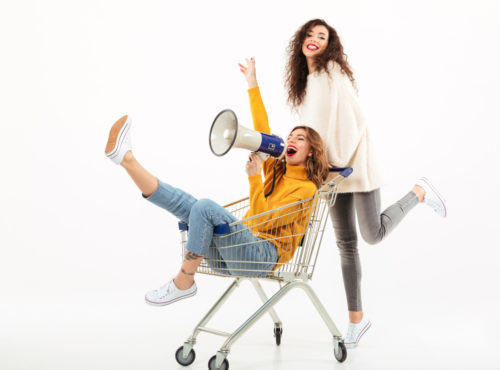 Why do you have to pay for a custom radio for your business instead of relying on commercial streaming services? We will explain it to you.
read more

>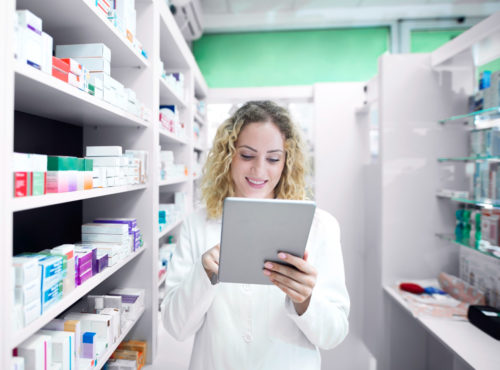 Spread health and wellness through your shop's customized radio
read more

>