How much it costs broadcast music and radio in my location?.
Have I to pay the broadcast license? Which are the costs?
How can I reduce them?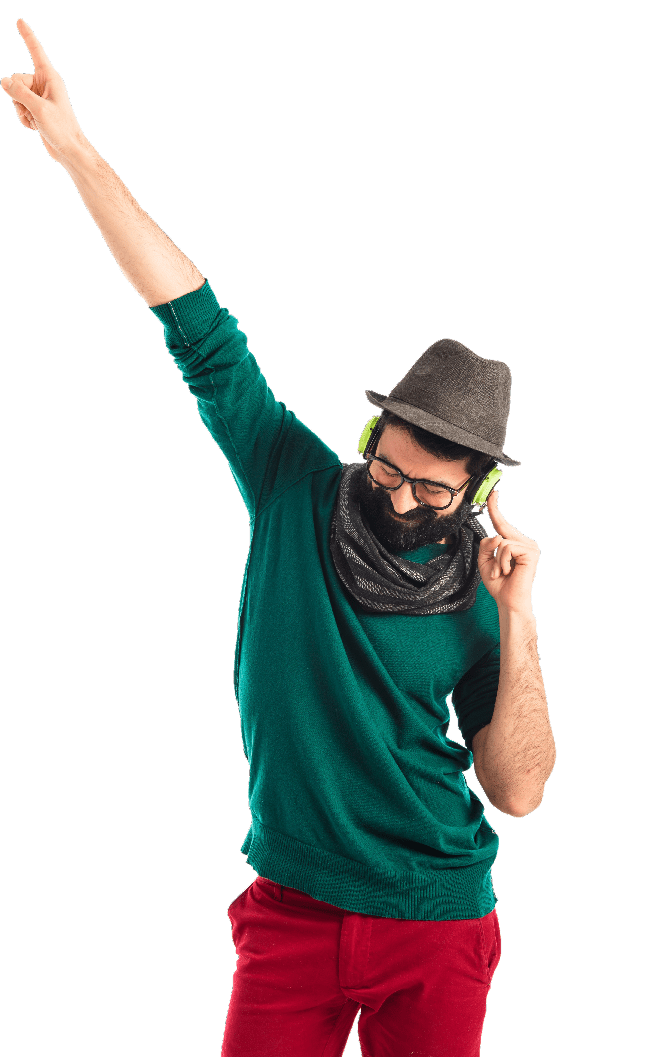 How much it costs and how much have to pay for the broadcast licence to broadcast music and radio in my location?
Any shop manager like you will always wondering what are the costs in broadcasting audio and video or music in a store.
You have to know that there are two different payments that must be done to two different associations:
– to the copyright society of your country
– to the company for related rights
Having background music in the store can be expensive and complicated to calculate. To understand the actual fee to be paid we have to refer to: the square meters of the location, the audio equipment suitable for broadcasting music, the number of speakers needed.
To simplify your job and your life and guarantee the right background music for your clients the Radio In Store staff have thought to two different music packages: songs from the traditional music catalogue or songs made by artists that belong to the ROYALTY FREE catalogue.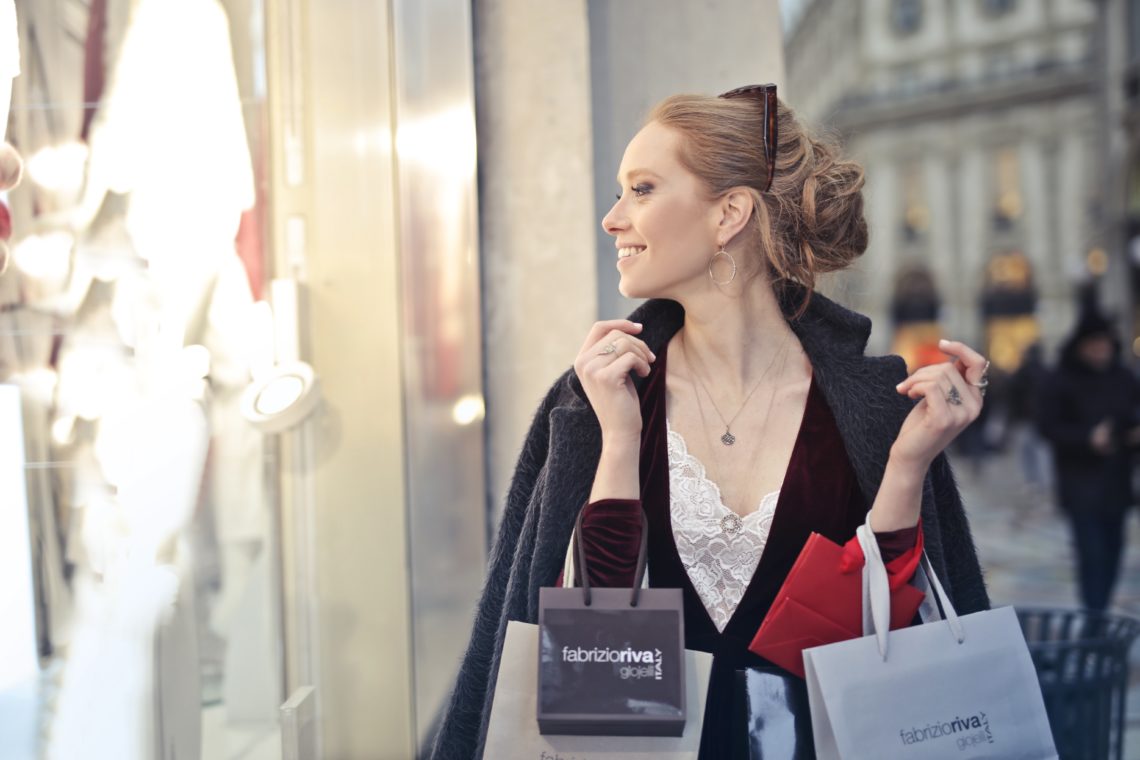 How can I don't pay broadcast license?
It's important to specify that it's impossible using music from YouTube or Spotify believing that with them you have not to pay broadcast licenses, also they haven't licenses for commercial use.
To reduce the costs of the music license you can use our ROYALTY FREE catalogue. All the music inside this catalogue belong to artists free from broadcast license societies.
Royalty Free Music in streaming with Radio In Store in your location.
Thanks to the ROYALTY FREE music the broadcast license costs will not have to be paid.
Radio In Store works with one of the most important ROYALTY FREE music provider. Try us for free for a month.
Music and Radio In Store with broadcast license.
You can also choose to use the traditional music catalogue paying the license fees. You will must conclude the license for public broadcasting with the societies but don't worry: we'll manage it with our rates!
Radio In Store is a authorized music provider, license n. SGAERRDD/10/1238/0716.
The difference between us and the services made for private consumers is that we have licenses made for companies.
Customized background music with or without broadcast license.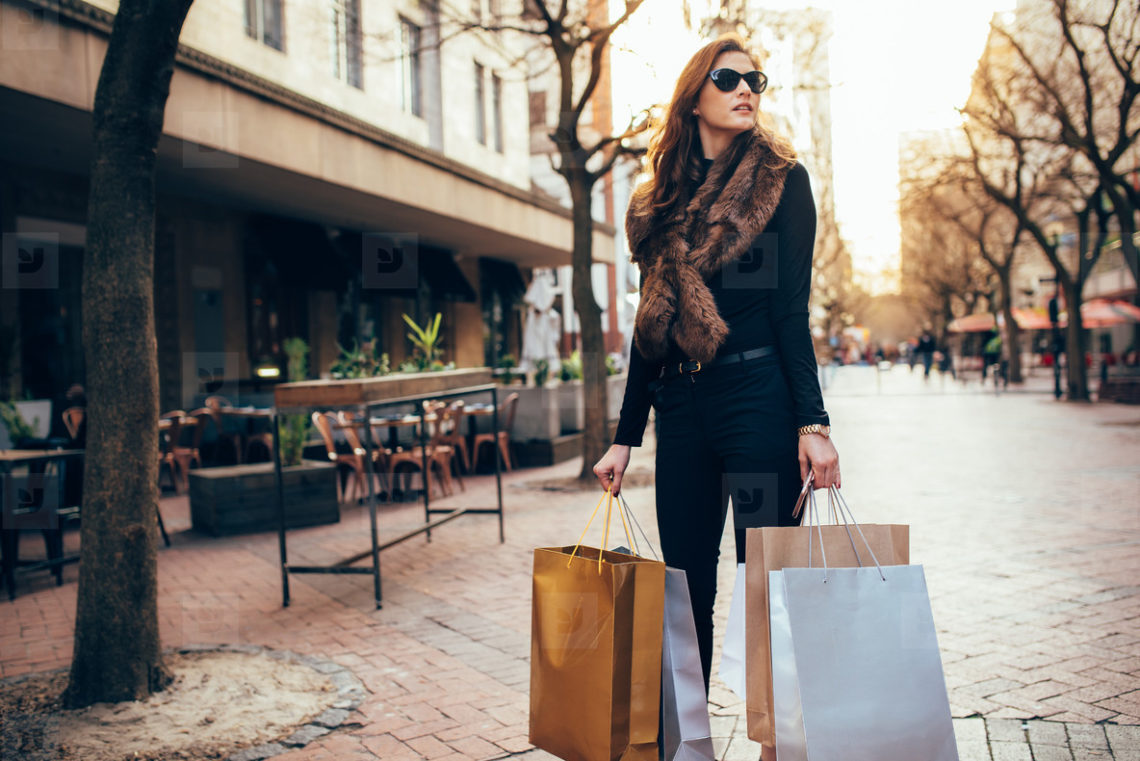 Try for free music and radio in store for 30 days.
If we convinced you, try for free your Radio In Store for 30 days.
We have dozens of playlists to choose from with or without broadcast fees.
Customized your Radio In store choosing from dozens of playlists.
REGISTER NOW
30-Days Free Trial
The first month is free, try it! After that it's just starting from €9,99/month.
You can cancel your online subscription when you want.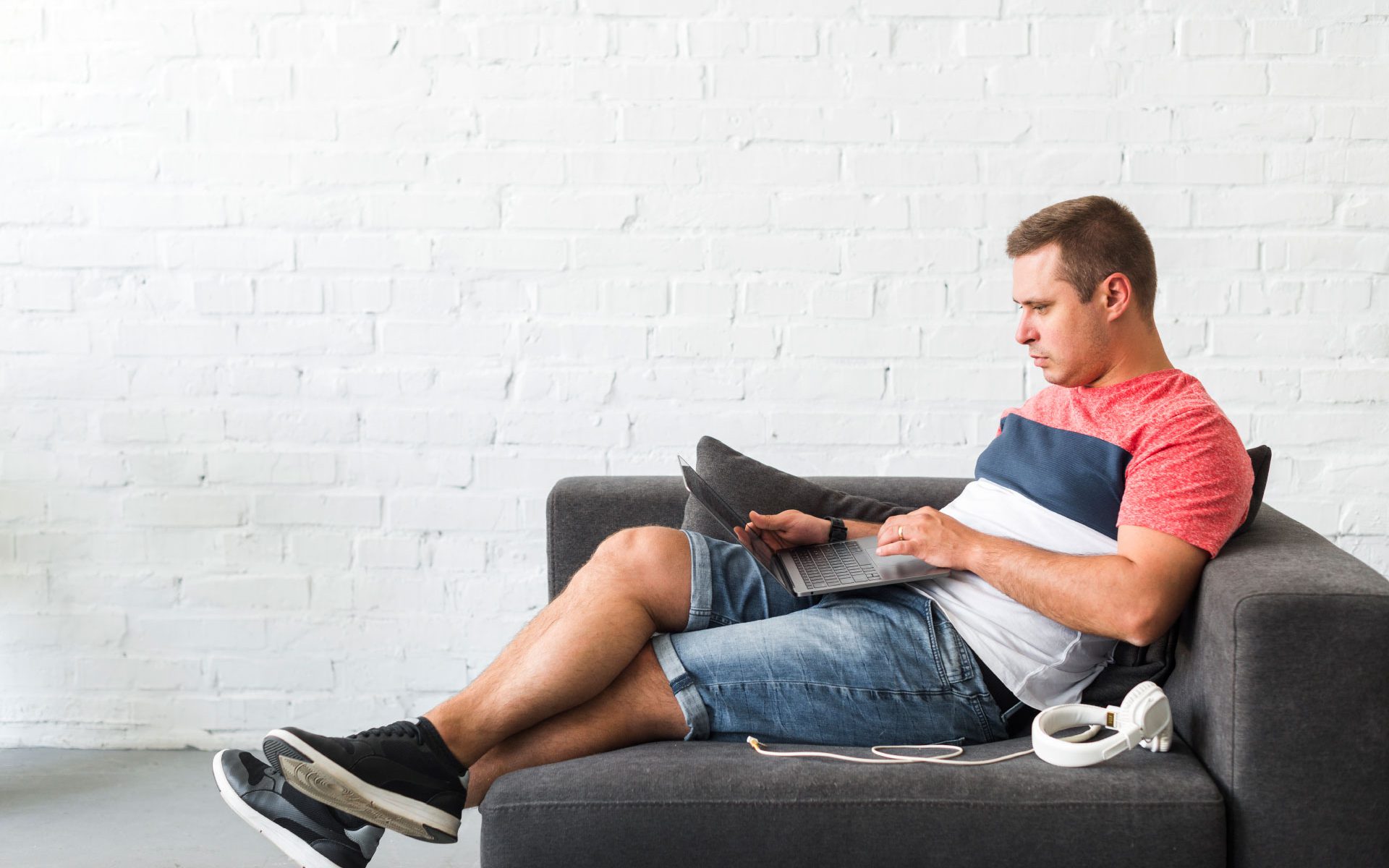 More news from our blog.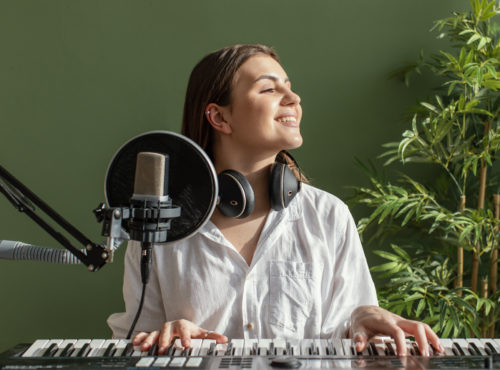 Radio in Store could offer you an equally valid alternative to traditional music catalogs: the Royalty Free catalog.
The difference between a traditional music catalog and a Royalty Free catalog is that the former uses music from well-known artists under contract with professional agencies.
read more

>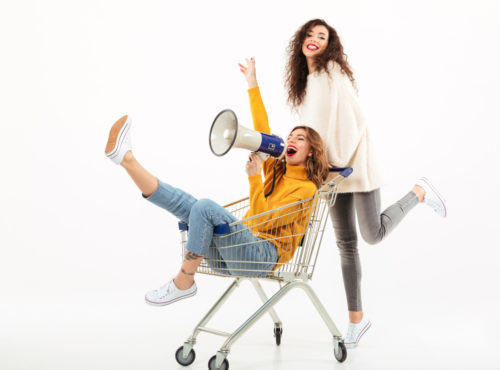 Why do you have to pay for a custom radio for your business instead of relying on commercial streaming services? We will explain it to you.
read more

>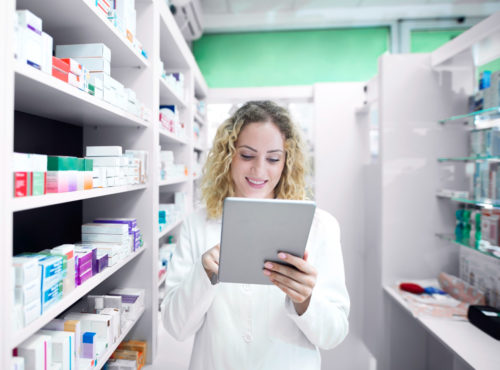 Spread health and wellness through your shop's customized radio
read more

>