10 songs scientifically proven to make you happy.
Nietzsche said: "Without music, life would be a mistake".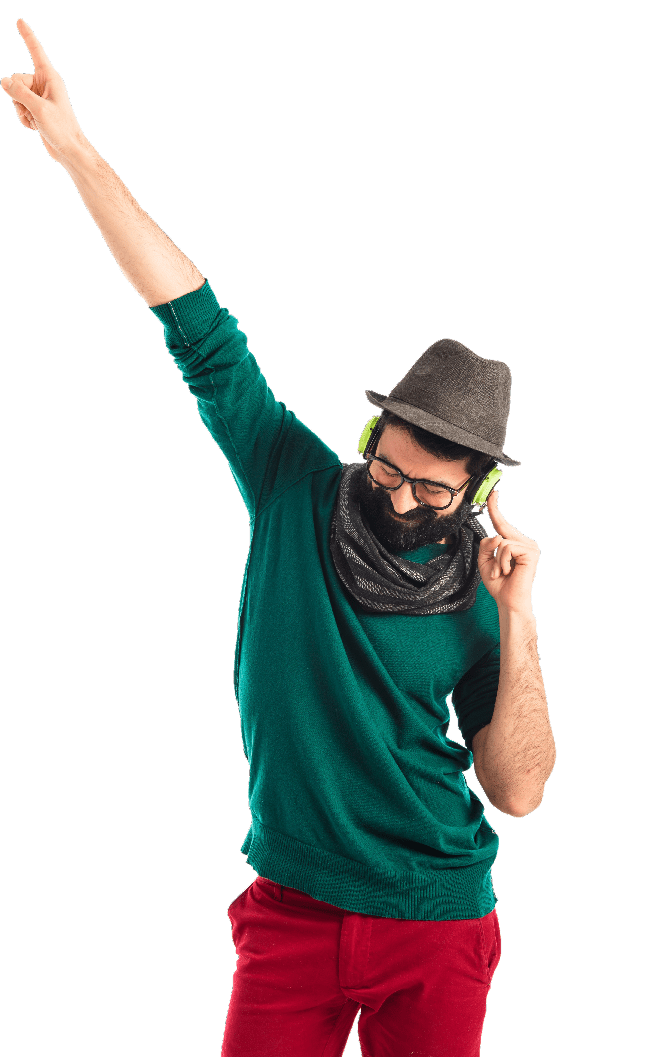 "Without music, life would be a mistake", that's what Nietzsche said, and we can't blame him.
Music has such a power on our mood and state of mind, it's almost magical.
Some song make us sad, others would allows us to travel through the time and memories, there are songs that make us happy and other that make us dance.
Everyone live the music in a personal own way but it's scientifically proven that some songs make the same emotions to anybody.
Dr. Jacob Jolij of the Department of Neuroscience from the Groningen University in Netherlands tried to identify the songs tham make people happy. He has led a mathematical formula with variable like bpm.
Searching through the last 5 decades he discovered the 10 songs that in his opinion make people happy.
Here's the tracklist:
1. Queen "Do Not Stop Me Now"
2. Abba "Dancing Queen"
3. The Beach Boys "Good Vibrations"
4. Gloria Gaynor "I Will Survive"
5. Billy Joel "Uptown Girl"
6. Survivor "Eye Of The Tiger"
7. Neil Diamond "I'm a Believer" (Performed by The Monkees)
8. Cyndi Lauper "Girls Just Wanna Have Fun"
9. Bon Jovi "Livin' On a Prayer"
10. Katrina and The Waver "Walking On Sunshine"
Music helps also during the working hours.
REGISTER NOW
30-Days Free Trial
The first month is free, try it! After that it's just starting from €9,99/month.
You can cancel your online subscription when you want.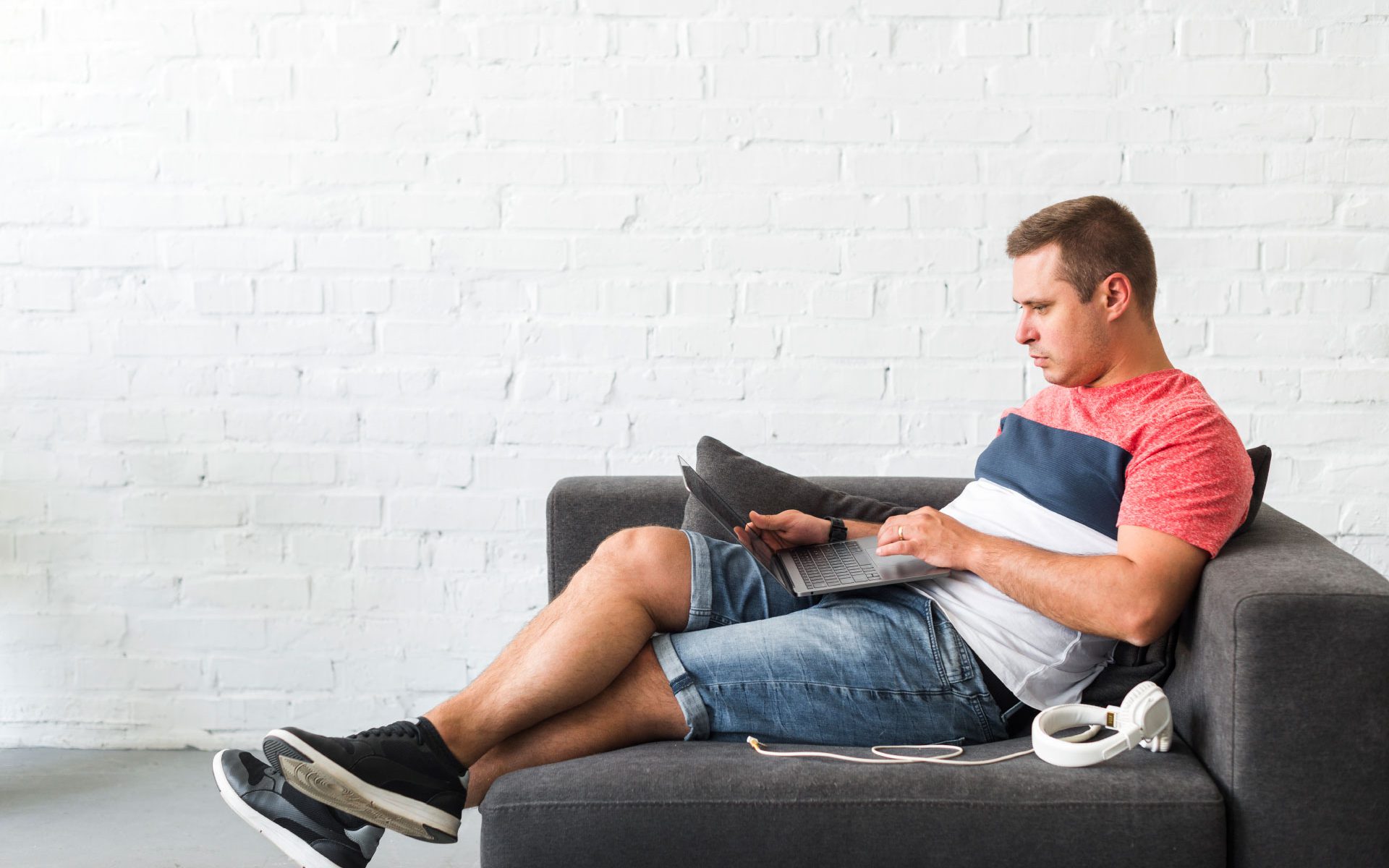 More news from our blog.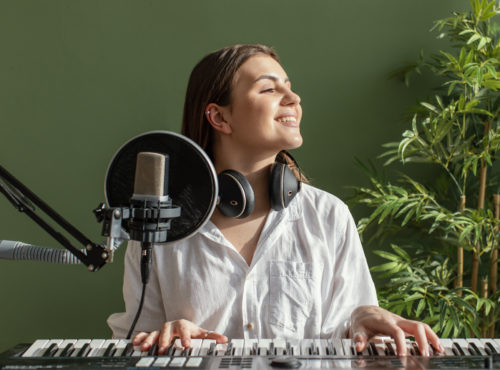 Radio in Store could offer you an equally valid alternative to traditional music catalogs: the Royalty Free catalog.
The difference between a traditional music catalog and a Royalty Free catalog is that the former uses music from well-known artists under contract with professional agencies.
read more

>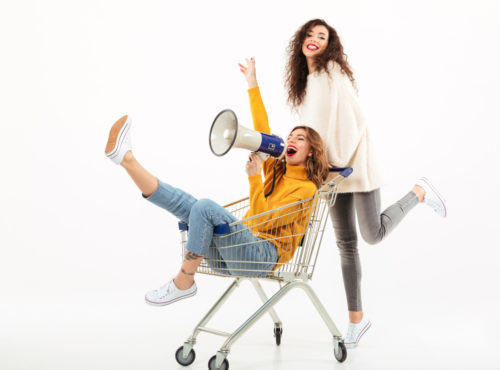 Why do you have to pay for a custom radio for your business instead of relying on commercial streaming services? We will explain it to you.
read more

>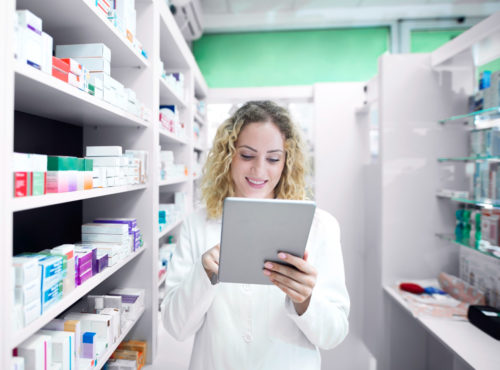 Spread health and wellness through your shop's customized radio
read more

>