Try the radio
for free for 7 days
Configure your web radio in 2 minutes!
Choose the mood you prefer! You can select a maximum of 3 musical mood for your in-store radio
Selected playlists
You can select up to a maximum of 3 options between the different moods
START FREE TRIAL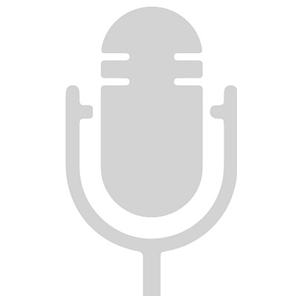 you're almost there
Fill in your details below
so we can send the system access parameters to your mailbox and you can try the radio in store service directly in your store. If you have any doubts, do not hesitate to contact us.
The name field is mandatory
The surname field is mandatory
The company field is mandatory
The email field is mandatory
Il campo P. IVA / Codice Fiscale è obbligatorio
The message field is mandatory
The email entered is not valid
The email entered is already in use
There was an error sending. Please try again later
LOADING
INVIA