Music for your waiting room.
How to have background music in a legal and easy way.
Free trial
30 days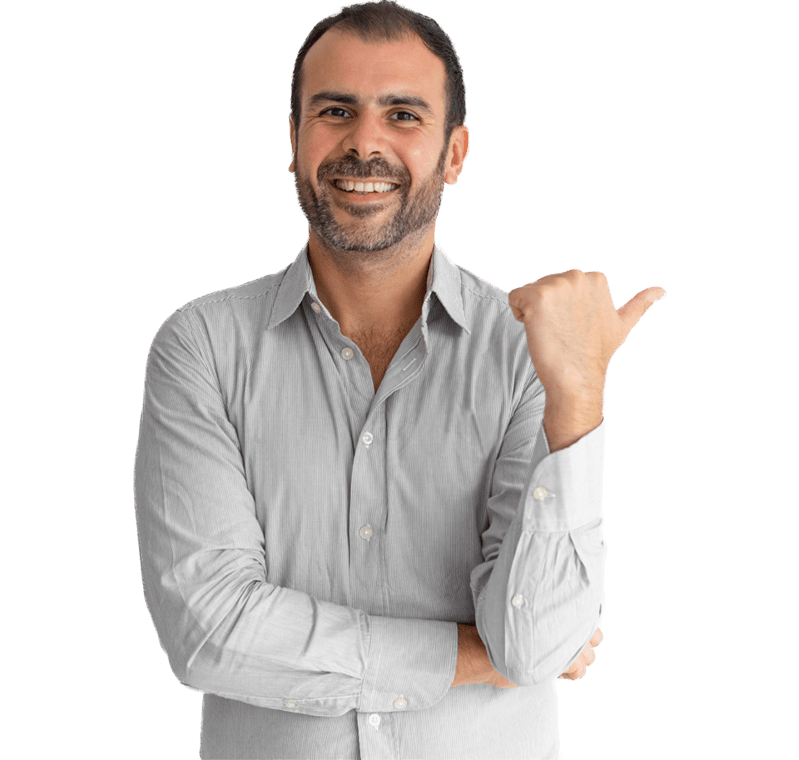 RADIO FOR WAITING ROOM
The best experience for your customers.
The waiting room of any place, from a multinational company to a massage center or a hospital, is a place where you have to take care of the customer as if it were the most important room of your activity.
It is usually the room where the client has time to think and consider what exactly he is doing there.
Depending on whether he feels comfortable or not, he will see your business in one way or another and will have more or less the willingness to return other times or even to refer you to your friends and acquaintances.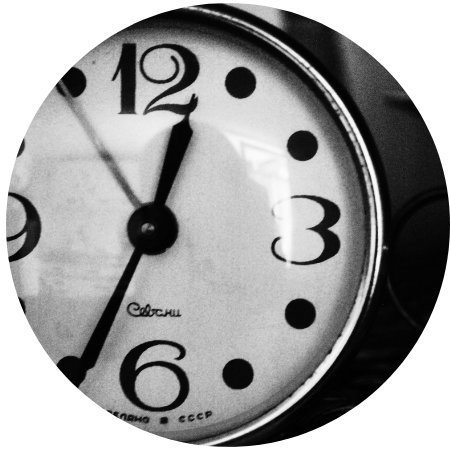 The right music for your waiting room
A service designed specifically for the waiting room, with the study and selection of a musical, advertising and information schedule completely dedicated to the needs of the target audience, makes it a winning product for the company business.
With music and messages (in Italian or in a foreign language), promos, jingles and columns that can retain and entertain customers.
With us you can choose from over 300 moods and add your own personalized spots to create your In Store Radio and have the perfect music for your waiting room. If this were not enough our Sound Designers will be at your disposal to study a project totally tailored to your Company.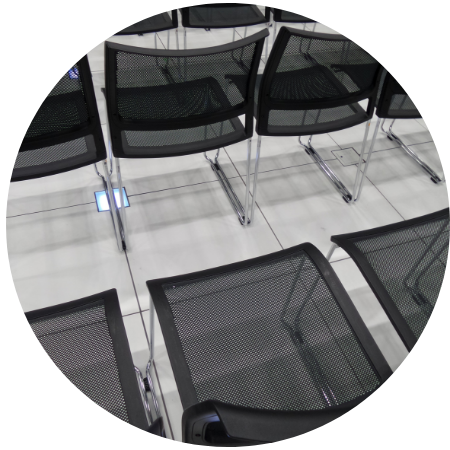 REGISTER NOW
30-Days Free Trial
The first month is free, try it! After that it's just starting from €9,99/month.
You can cancel your online subscription when you want.