RADIO FOR BEAUTY SALONS
The best experience for your customers.
Background music in a beauty salon, beauty farm or beauty center is essential, given the strong psychological impact on the human body. In this case the songs of our in-store radio will have to be long, pleasant to listen to and not too demanding.
It is possible to create a great experience for your customers by choosing the right music and inserting custom spots created ad hoc and studied both in terms of text and voice used.
Music can increase the average receipt from 2% to 10%.
Choosing the musical mood, we must also take into account, above all, customers who are sitting waiting. Several studies have shown that waiting is less unnerving if seasoned with pleasant and known music.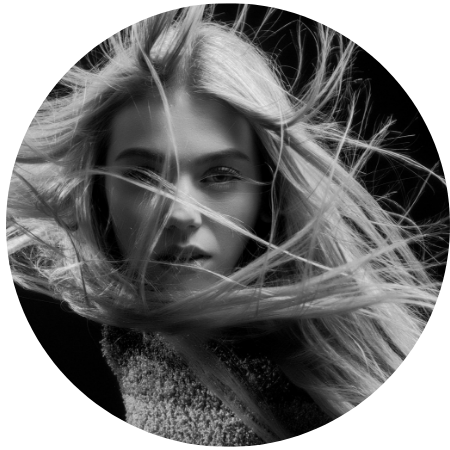 The right music for your beauty salon
Today you have to compete with Internet giants like Amazon, and having the right music for your customers has never been so important.
With us you can choose from over 300 moods and add your own personalized spots to create your In Store Radio have the right music for your salon.
Ultimately, even in a beauty salon it is always advisable to implement a correct sound communication strategy aimed at in-store promotion.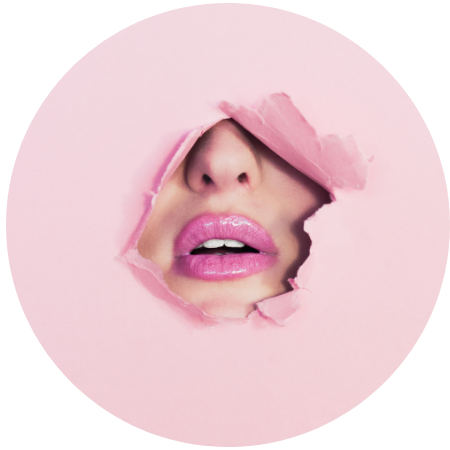 REGISTER NOW
30-Days Free Trial
The first month is free, try it! After that it's just starting from €9,99/month.
You can cancel your online subscription when you want.