FIND OUT HOW EASY IT IS TO IMPROVE YOUR BUSINESS COMMUNICATION
TEAM
Radio InStore® is a European network specializing in the creation of in-store radio, web radio, brand radio and sound design.
The Team consists of an Artistic Director, a Sound Designer and Editing Technicians as well as an internal Team of Programmers, Developers and Webdesigners.
All the in-store radios and web radios in our network are managed with custom-made software and decoders of our exclusive property: it is essential to rely on a partner capable of dealing with the continuous changes in the market and technologies.
Today, more than ever, it is important for the end customer to feel an emotion by entering a store through images, fragrances and sounds: the Custom Experience. We go further. With Retail-tainment™ we design the most suitable musical mood and the perfect broadcast sequence, the most involving spots and columns suitable for the target audience.
Newton & Associati, of which Radio InStore® is a member, is a company founded in 1997 that operates in the world of media and communication with a constantly evolving range of services and with a high-profile technological and quality standard.
Based in Spain, in Barcelona, thanks to the directive number 2014/26/EU defined as the Barnier directive of the European Community, we are able to manage our services throughout Europe offering advantageous conditions.
A constant development of strategic partnerships has allowed us to create and develop a reliable network able to meet all the needs of our customers, from the most complex and elaborate to the simplest, servicing individual stores or large franchise chains.
Three offices, in Barcelona-Espana (head quarter), in Milan and Turin (sales dept. at M.E.D.I.A. Srl) plus a server farm in Barcelona and a redundant one in Lyon, allow us to achieve more and more high performance objectives and results. Achievable through flexible strategies that allow us to adapt to the continuous changes in the market.
In more than 20 years we have collaborated with the most important companies and with the most famous brands of each product sector. They still choose us after many years and this trust is the best stimulus to continue to grow.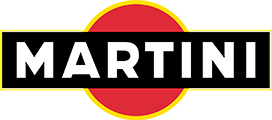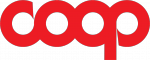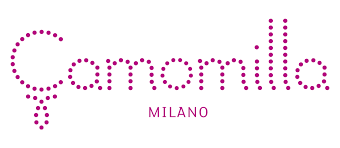 Radio InStore, RadioServer, Radio BCN, RV1 are registered trademarks owned by Newton & Associati 1997 SL – VAT number ES-B66809971
All other trademarks are properties of their respective owners.
DISCOVER HOW IT IS SIMPLE TO IMPROVE YOUR BUSINESS COMMUNICATION